Trade Secret Threat Looms Due to Economic Downturn
Date: August 4, 2020
Time: 12:30PM - 1:30PM
Location: View the Webinar Recording
Join Mintz for this first in a series of timely IP presentations. In this session, we'll discuss the impending increase in trade secret litigation triggered by the current economic downturn and the sudden increase in work-from-home arrangements due to the COVID-19 pandemic.

Topics will include:
Economic and social drivers of a likely uptick in trade secret misappropriation
What qualifies as a trade secret under the Defend Trade Secrets Act and state trade secret statutes
What measures qualify as reasonable, under the statutes, to maintain the secrecy of valuable information
Steps businesses can take to protect against misappropriation by employees and/or business partners, including techniques for identifying risk factors that may precede misappropriation and what to do once misappropriation is identified
Speakers
Adam P. Samansky is an intellectual property litigator at Mintz. He primarily serves pharmaceutical, medical, high tech, and defense industry clients. Adam handles patent, trademark, and trade secret matters for innovators and investors, and he has a successful record in Hatch-Waxman litigation.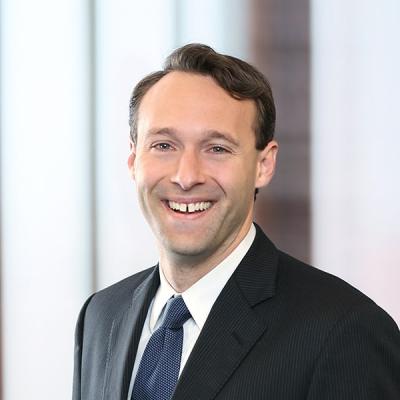 Nicholas W. Armington is an intellectual property attorney at Mintz who focuses on patent and trade secret litigation. Nick represents clients before the International Trade Commission and in US District Courts. His work involves network devices, semiconductors, converged devices, and LED lighting.