Commercial Mortgage Modifications: Lien Priority, Title Insurance, and Bankruptcy Issues
Strafford
Date: March 9, 2021
Time: 1:00PM - 2:30PM (EST)
Location: Webinar
Mintz attorneys Erin Natter and Gabe Schnitzler will be speaking on this Strafford webinar titled, "Commercial Mortgage Modifications: Lien Priority, Title Insurance, and Bankruptcy Issues," on March 9th. CLE credit is available for this webinar. The panel will discuss the current trends in commercial mortgage modifications and strategies for lenders' and borrowers' counsel to ensure that changes protect their clients' interests against potential lien issues, title pitfalls, and bankruptcy concerns. 
Speakers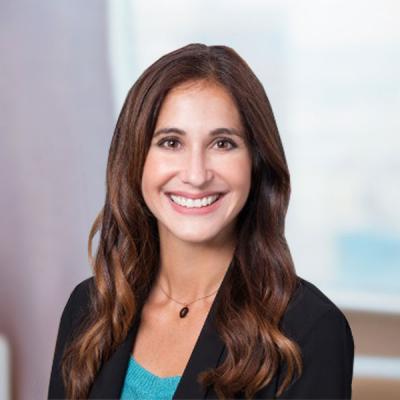 Erin represents institutional lenders, real estate funds, opportunity funds, and other real estate investors in sophisticated real estate finance, purchase and sales, sale-leaseback, and lease transactions.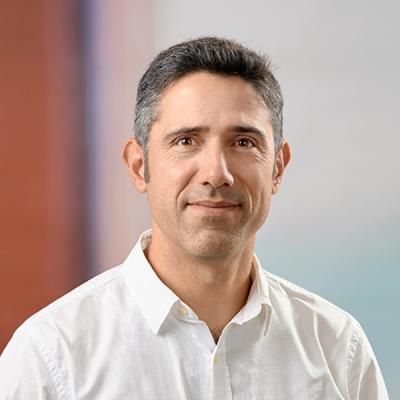 Gabriel's practice includes acquisitions and sales of REITs, representation of real estate funds in multi-state syndicated financings, and negotiation of joint ventures.