Onboarding Diversity & Inclusion
ACC New York City
Date: May 27, 2021
Time: 1:00PM - 2:00PM (EST)
Location: Webinar
Join Mintz and ACC New York City for a panel discussing diversity on boards, including: 
The state statutory movement for mandatory Board diversity and the status of Federal efforts
The value proposition and business case for Board diversity (in the absence of a CA-like mandate);
How candidates who have historically been marginalized from Boards can prepare themselves for service;
Issues that incumbent Boards/Board Members need to address as they prepare to diversify; and
The role of in house counsel in educating/ensuring compliance and in advising on board governance matters.
This webinar is free for ACC members and guests of Mintz. 
Speakers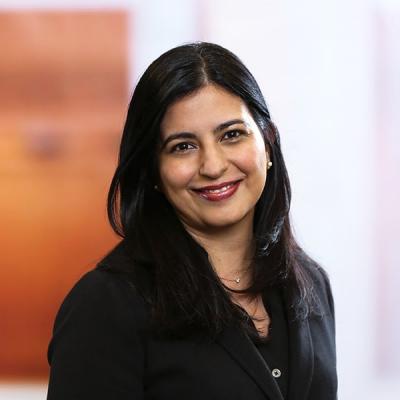 Narges Kakalia is Chief Diversity, Equity and Inclusion Officer at Mintz. She leads the law firm in developing its DEI strategy and implementing steps that foster a culture that celebrates differences and ensures that every employee has an equal opportunity to succeed.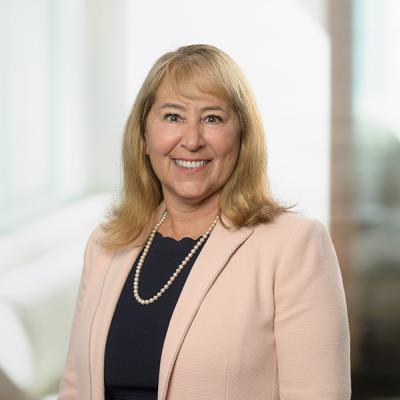 Jennifer B. Rubin is a Mintz Member who advises clients on employment issues like wage and hour compliance. Her clients range from start-ups to Fortune 50 companies and business executives in the technology, financial services, publishing, professional services, and health care industries.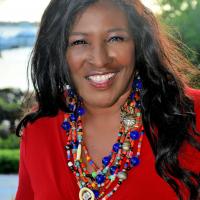 Jerusha Stewart
Panelist
A visionary do-gooder, Jerusha Stewart is the CEO and Co-founder of www.TAKEYOURSEAT.CO, the nation's premier online platform committed to helping candidates and boards achieve boardroom diversity success in the near term for the long term. A graduate of Stanford Law School, she has dedicated her career to elevating, exciting, and enthusing socio-political lifestyle trends to drive mission-focused entrepreneurial initiatives. She leverages lessons learned as an award-winning executive leader in the fashion, retail and entertainment industries, and is the founder of one of the nation's leading film festivals -- The Vero Beach Wine and Film Festival. Jerusha has had the pleasure of serving on the boards of both private and nonprofit entities, and throughout her work, advocates for right-minded relationships as the remedy to racism.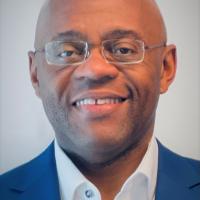 William "Mo" Cowan
Panelist
As President, Global Government Affairs and Policy (GAP) and leader of the GE's national executive teams in Europe and Canada, Mo advises GE's Corporate and portfolio business leadership on policy issues and serves as the Company's primary interlocutor for policy makers, government officials, and key political stakeholders globally, overseeing a team of more than 100 government affairs professionals around the world - including the Company's international trade controls team - all in service and support of the Company's commercial opportunities around the globe.