Patent Transactions 2021
IAM
Date: April 28, 2021
Location: Virtual Event
Mintz's is proud to be the Host Sponsor of IAM's inaugural Patent Transactions conference.  The online event is designed to deliver a global overview of IP dealmaking with a separate deep-drive focus on the Asia-Pacific Market.  Many of the world's leading IP dealmakers will share best practices around buying, selling, and licensing patents in the ever-changing global landscape.
Mintz Member Mike Renaud will be moderating a panel entitled, "Developing best practices for selling patents."  With a growing number of companies looking to sell patents, getting your assets noticed requires a firm understanding of buyers' requirements. This panel will provide top-level guidance for putting your patent assets on the market and getting the deal through successfully.  
Mintz Member Marguerite McConihe will be moderating a panel entitled, "Navigating the complex licensing landscape."  As technology advances and evolves across industries, licensors and licensees face a considerable challenge negotiating terms within an increasingly complex and competitive market.  Panelists will share how rights owners and implementers can ensure they are one step ahead.
Speakers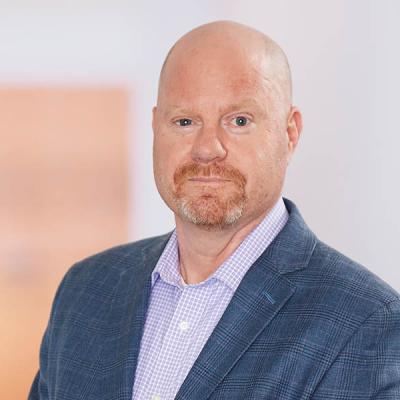 Michael T. Renaud is an intellectual property litigator and patent strategist who helps Mintz clients protect and generate revenue from their patent holdings. Clients rely on Mike's counsel on complex and sensitive licensing agreement negotiations, acquisitions, and other technology transactions.
Marguerite McConihe is a litigator and intellectual property transactional attorney at Mintz. She counsels clients on maximizing the value of their IP and technology assets, including trade secrets, patents, copyrights, and trademarks. Marguerite's clients are in various technology fields.