Representations & Warranties Insurance for Family Offices: How to Increase Your Odds of Winning the Bid and Decrease the Risk of the Deal
Mintz
Date: April 27, 2021
Time: 12:00PM - 1:00PM (EST)
Location: Webinar
Transactional insurance products like representations and warranties insurance have taken the US acquisition market by storm, dominating almost every competitive auction process. To compete in this changing environment, family offices need to know how to leverage these products to position their bids for success, while reducing the downside risk to their sponsors. Join us as we dig deep into transactional insurance products and share competitive strategies for family office buyers. 

Topics will include:
An overview of the various transactional insurance products currently on the market 
How R&W insurance reduces a buyer's downside risk
Strategic use of transactional insurance by family offices in competitive auction processes 
Best practices for deploying transactional insurance in your next purchase agreement 
Speakers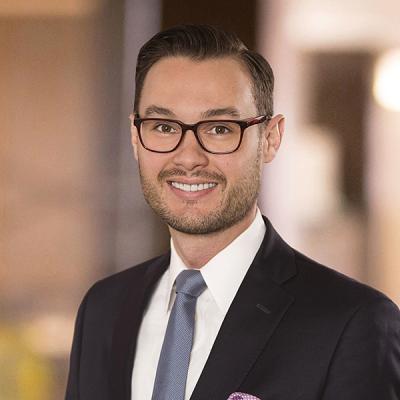 Matthew T. Simpson, Co-chair of the Private Equity Practice, is a Mintz attorney who focuses his corporate transactional practice on helping domestic and international companies solve acquisitions, financings, and governance matters. Matt uses his background as an international negotiator to assist clients with transactional arrangements.