Significant Legal Developments in the Regions- Western Region
American Bar Association: 2021 National Institute on White Collar Crime
Date: October 27, 2021
Time: 9:00AM - 10:15AM (PST)
Location: Miami, FL
Randy Jones is participating in a panel at the ABA  2021 National Institute on White Collar Crime on Significant Developments in White Collar Crime in the Western Region of the United States. Other substantive topics will include: 
Recent developments and new trends in FCPA enforcement
Securities enforcement in the new administration 
Health care fraud and abuse – the impact of COVID and the rise of telemedicine
Advising clients regarding cybercrime
Antitrust enforcement trends at DOJ and the FTC
Environmental crimes in a global world
Developments in tax enforcement
Recent developments in anti-money laundering and asset forfeiture efforts
Developments in sentencing
Speakers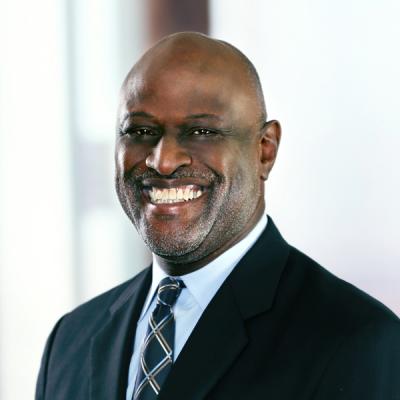 Randy K. Jones is an esteemed trial lawyer who draws on extensive courtroom experience to help Mintz clients. He often negotiates efficient solutions well short of trial. Clients who need a seasoned courtroom practitioner have asked Randy to take charge of cases shortly before trials.