What on Earth Is the Wage? The State of Play on Prevailing Wages
AILA Agora
Date: August 26, 2021
Time: 2:00PM - 3:30PM (EST)
Location: Online Event
Join John Quill, Chair and Member of Mintz's Immigration Practice as he presents alongside a distinguished panel on the current state of play regarding prevailing wages, SOCs and O*NET, and the resulting interplay with the revised Form 9141 Application for Prevailing Wage Determination released in May 2021. The online webinar is hosted by AILA Agora and is free of charge for AILA members.
Featured Topics Include:
Update on Strengthening Wage Protections for the Temporary and Permanent Employment of Certain Aliens in the United States
Current Trends in Prevailing Wage Requests for Information (RFIs) and Determinations
Proactive 9141 Strategies for an Ever-Mobile Workforce and Virtual Employers
Navigating New 2018 SOCs in O*NET
Using Less Common SOC Occupations in O*NET
Tips on Managers, "All Other," and Emerging Occupations
The New Form 9141 Application for Prevailing Wage Determination
Speakers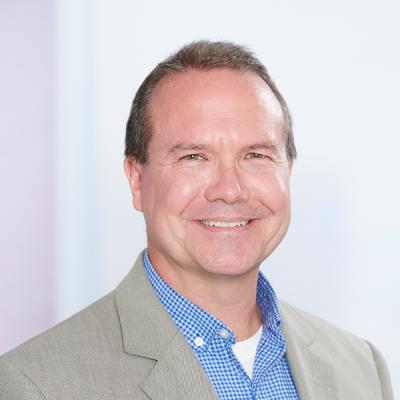 John's practice encompasses all aspects of immigration and nationality law. John draws on over two decades of experience to help companies and their employees obtain nonimmigrant visas, including B, E, H, J, L, O, and TN visas. He also handles applications for PERM labor certification; extraordinary ability, outstanding researcher, and national interest waiver petitions; adjustment of status procedures; consular processing; and naturalization.