Transnational Literature Series: Susan Cohen with Gazmend Kapllani and Ronnie Millar
Date: January 29, 2022
Time: 7:00PM - 8:00PM (EST)
Location: Virtual Event
Speakers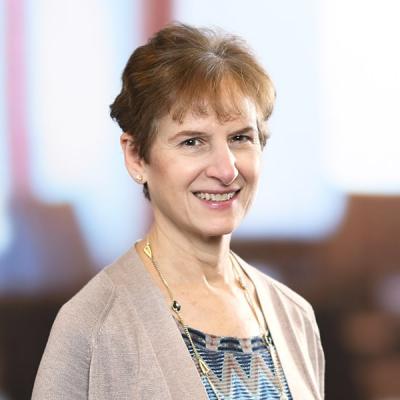 Susan J. Cohen is Chair of Mintz's Immigration Practice and a nationally recognized Immigration lawyer. She helps corporate clients manage immigration challenges. Susan is an American Immigration Lawyers Association (AILA) member and she's contributed to state and federal immigration regulations. Gazmend Kapllani
Speaker
Gazmend Kapllani is an Albanian-born polyglot author, journalist, and scholar. He is the author of two collections of poetry in Albanian and four published novels (three written in Greek and one in Albanian). His work centers on themes of migration and minorities, borders, totalitarianism, and how Balkan history has shaped public and private narratives and memories. His first novel A Short Border Handbook has been translated and published into ten languages. In 2017 it won the International Literary Prize of the City of Cassino in Italy. His three other novels, My Name is Europe, The Last Page and Wrongland have been published so far in French, Albanian, and Greek. Since 2012 he has been living in the US, where he was a fellow at the Radcliffe Institute for Advanced Study at Harvard University and writer-in-residence at Brown University and Wellesley College. He taught creative writing and European history at Emerson College in Boston. Currently, he lives in Chicago, where he directs the Hidai "Eddie" Bregu Program in Albanian Studies. Ronnie Millar
Moderator
Ronnie Millar is the executive director of the Rian Immigrant Center. Rian, formerly known as the Irish International Immigrant Center, was founded in 1989 and has become Boston's Welcome Center for immigrants and refugees from around the globe, providing immigration legal, resource and support services, education, advocacy, and welcoming services. He is an immigrant from Belfast, Northern Ireland. He served as center director of Corrymeela, Ireland's largest peace and reconciliation center. He is a graduate of UMass Boston's College of Public and Community Services. He is also the vice president of the Coalition of Irish Immigration Centers, and in 2020 helped co-found the Massachusetts Immigrant Collaborative; a diverse group of 15 immigrant serving organizations across the Commonwealth.