What's the Deal with Deals?
Date: May 24, 2022
Time: 12:00PM - 1:00PM (EST)
Location: Online Event
Kurt Steinkrauss will moderate "What's the Deal with Deals?", a Boston Private Equity Network (BPEN) webinar. The webinar will give an in-depth review of the private equity transactional landscape and cover current trends in dealmaking and key financial reporting issues, among other topics.
Speakers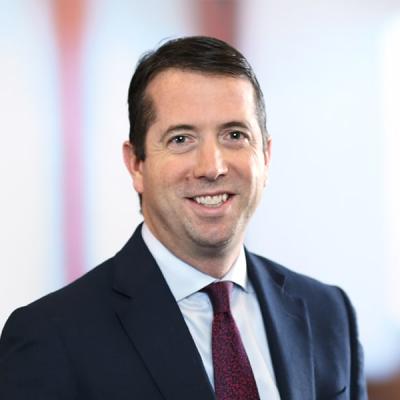 Kurt R. Steinkrauss is the Chair of Mintz's Closely Held Business Group and Co-chair of the Private Equity Practice. He helps individuals and families implement successful estate planning strategies. Kurt also handles a variety of corporate and employment matters.