Women's Rights in 2023: Challenges, Opportunities and Perspectives
Women for Whittier Holiday Tea 2023
Date: December 12, 2023
Time: 4:30PM - 6:30PM (EST)
Location: Roxbury, MA
Mintz Member Geri Haight will be a panelist at Whittier Street Health Center's Holiday Tea & Talk on December 12, 2023. Panelists will dive deeper into the theme of Women's Rights in 2023: Challenges, Opportunities and Perspectives.
"This is a wonderful time of year to not only acknowledge the significant impact of the work of these outstanding women, but also to think and talk more about the rights of women and how they have changed over the past twelve months, as well as what we anticipate and want to see for 2024 and beyond," said Frederica M. Williams, president and CEO of Whittier Street Health Center. 
Speakers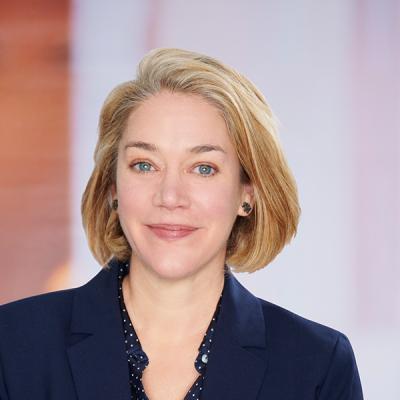 Geri Haight is a Mintz Member and former in-house counsel who focuses on employment litigation, counseling, and compliance, as well as intellectual property and trade secret matters.