ESG and Political Partisanship: Guidance for In House Counsel
Date: January 30, 2024
Time: 3:00PM - 4:00PM (PST)
Location: Webinar
ESG is today's political football. As Americans take sides and root for their home teams, companies find themselves at the crux of a battlefield that pitches corporate values, strategy, and reputation against a shifting and dynamic legal and political landscape. Join us for an informative webinar about practical strategies in-house counsel may employ to tackle ESG-related challenges.
The panel will be moderated by Mintz Member Jennifer Rubin, and include ResMed Global General Counsel and Secretary Michael Rider, ML Strategies Executive Vice President & Director of Operations Alex Hecht, and Mintz attorney Nikki Rivers. 
Our panel will address: 
•    Political discourse in the C-suite - fostering a productive dialogue around political matters within your organization and managing the impact of political decision-making 
•    Achieving corporate strategy in a politically charged election cycle – how you can help your C-suite align your company's strategic goals with ESG priorities against this backdrop. 
•    The future of ESG social programs – how corporate diversity, equity, and inclusion goals can (still) be achieved in light of a shifting legal landscape
 
Speakers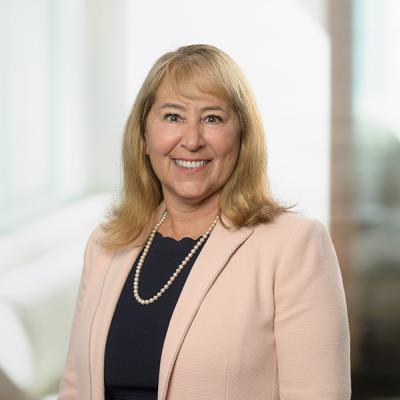 Jennifer B. Rubin is a Mintz Member who advises clients on employment issues like wage and hour compliance. Her clients range from start-ups to Fortune 50 companies and business executives in the technology, financial services, publishing, professional services, and health care industries.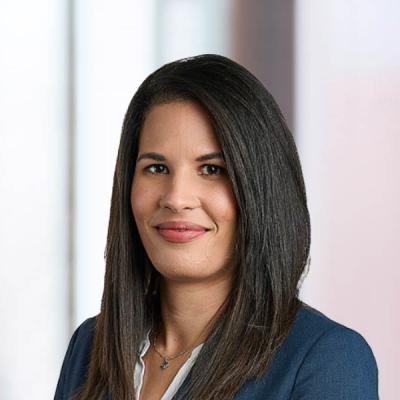 Mintz attorney Nicole M. Rivers defends employers in employment litigation and labor matters and advises on employment best practices. She handles cases involving claims of wage and hour violations, harassment, retaliation, discrimination, breach of employment agreements, FMLA violations, and violations of California's Private Attorneys General Act (PAGA), Family Rights Act (CFRA), and Fair Employment and Housing Act (FEHA).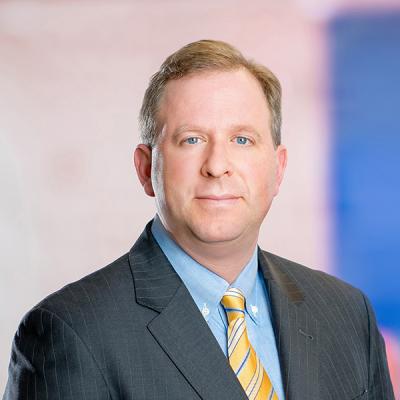 Alexander Hecht is Executive Vice President & Director of Operations of ML Strategies, Washington, DC. He's an attorney with over a decade of senior-level experience in Congress and trade associations. Alex helps clients with regulatory and legislative issues, including health care and technology.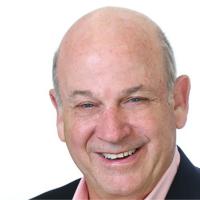 Mike Rider, ResMed
Panelist
Rider has served as one of ResMed's top attorneys for over 10 years, joining as vice president, general counsel-Americas in 2012 and appointed deputy global general counsel in 2019. He's provided legal advice to the company's Sleep & Respiratory Care business, guided the company through litigation and other challenges, and played a key legal role in ResMed's transformation from a medical device pioneer to a global digital health leader. His legal career spans nearly 40 years, including as senior vice president, general counsel for Callaway Golf, senior attorney for American Airlines, and associate attorney at Gibson Dunn & Crutcher.