New York Anti-Bullying Law Back in the Mix for 2011
Written by Michael Arnold
Last year, New York nearly became the first state to pass a law protecting employees against workplace bullying. The New York State Senate passed the bill in May 2010 by a wide margin, but the following month, the New York Assembly Labor Committee voted to "hold" it in committee, effectively killing its chances at passage in 2010. Recently however, on February 2, 2011, Assemblyman Englebright reintroduced the anti-bullying bill (AB-4258) in the Labor Committee. A similar bill is expected to be introduced in the State Senate soon.
Typically, the law protects employees against experiencing discrimination in the workplace (e.g. on account of race, gender, national origin, age, religion, etc.). This law would significantly expand those protections by establishing a civil cause of action for employees subject to an "abusive work environment" generally. The bill defines an "abusive work environment" broadly – (1) where the employee is subject to "abusive conduct" so severe that they experience physical or psychological harm, and (2) where the employee complains to the employer about the conduct, but the employer fails to take corrective action. The bill also protects employees complaining about an abusive work environment from retaliation by their employers.
In other words, the law essentially seeks to establish a general "civility code" in the workplace – something the law has long abhorred – and otherwise further erodes New York's longstanding status as an at-will state. The most problematic feature of the law however, is the uncertainly and confusion it will likely cause employers attempting to comply with its provisions. While most employers recognize the benefits of abuse-free workplace, requiring employers to ensure such an environment may prove difficult if not impossible, and undoubtedly, employers will face increased litigation costs.
We'll continue to track this bill's movement through the State legislature.
Author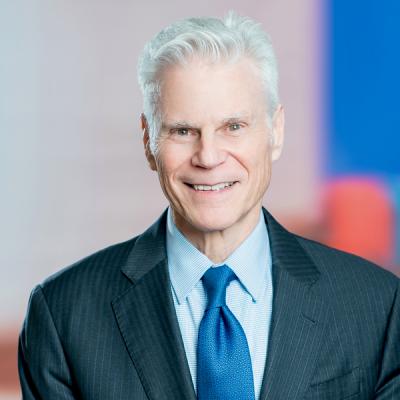 Member / Chair Emeritus, Employment, Labor & Benefits Practice
David Barmak is an experienced trial lawyer at Mintz who focuses his practice on employment law and HR issues. He litigates cases in federal and state courts and arbitrations across the country. David counsels clients on compliance and employee relations issues and risk reduction options.