EEOC to hold public hearing on employers' use of medical leaves of absence
Written by Martha Zackin
On Wednesday June 8, the EEOC will hold a public meeting to examine the use of medical leaves of absence as "reasonable accommodation" for employees' disabilities.
Over the past few years, the EEOC has taken an increasingly aggressive position against inflexible leave of absence policies that provide for automatic termination of employment when an employee does not or cannot return to work at the end of a specified maximum leave period, such as when the employee has exhausted available FMLA leave.  Targets of the EEOC's ire have included UPS, Princeton HealthCare System, JP Morgan Chase & Co., Sears Roebuck & Co., and United Airlines.  More recently, in January 2011, the EEOC entered into a consent decree with SUPERVALU INC., American Drug Stores LLC, and Jewel Food Stores ("Jewel-Osco"), pursuant to which Jewel-Osco was required to pay a class of 110 individuals a total of $3,200,000, as well as to provide extensive training and other significant non-monetary relief.
It is reasonable to assume that the upcoming public hearing is the first step towards further regulation of employers' administration of medical leaves of absence, which likely will require that employers provide leave as a reasonable accommodation under the ADA in a broader set of circumstances than now considered by employers.
The timing of the hearing is interesting, in that it follows close on the heels of the effective date of new regulations implementing the Americans with Disabilities Act Amendment Act of 2008 (the "ADAAA").  Those regulations, like the ADAAA itself, are designed to simplify the determination of who has a "disability" and make it easier for individuals to establish that they are protected by the ADA. Taking the new, expansive definition of "disability" under the ADAAA together with the EEOC's position on leaves of absence as reasonable accommodation for disabilities, could result in circumstances where an employee is entitled to leave under the ADAAA but not under the Family and Medical Leave Act.
Stay tuned for an update following the public hearing.
Author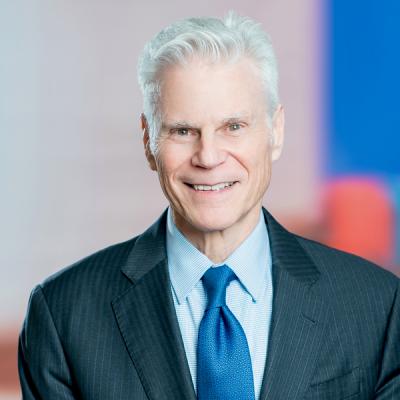 Member / Chair Emeritus, Employment, Labor & Benefits Practice
David Barmak is an experienced trial lawyer at Mintz who focuses his practice on employment law and HR issues. He litigates cases in federal and state courts and arbitrations across the country. David counsels clients on compliance and employee relations issues and risk reduction options.