Case Study: Messner v. Northshore University HealthSystem
Law360 recently published an interesting article examining the Seventh Circuit's recent opinion in Messner v. Northshore University HealthSystem. Written by my colleagues Christi Braun, Rob Kidwell, Kevin McGinty, and Bruce Sokler, the article provides an in-depth analysis of the Messner decision, which involves significant class certification issues as well as an important analysis of antitrust harm in the private class context when differential pricing is present.
Author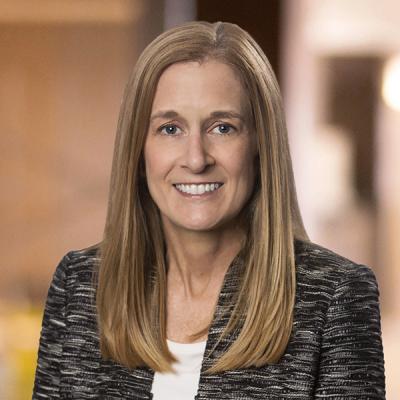 Chair, Health Law and Health Care Enforcement Defense Practices
Karen advises industry clients on regulatory, transactional, operational, and enforcement matters. She has deep experience handling FCA investigations and qui tam litigation for laboratories and diagnostics companies.