Employers Should File Their H-1B Visa Petitions by April 1st, 2014
Last week, my colleague and Chair of Mintz Levin's Immigration practice, Susan Cohen, published an alert addressing H-1B visa petitions.  The takeaway: do not delay in identifying H-1B candidates and initiating the petition process.  There is an H-1B cap and it is usually reached just a few days after the USCIS begins accepting petitions on April 1, 2014.  You can (and should) read the full alert here.
Author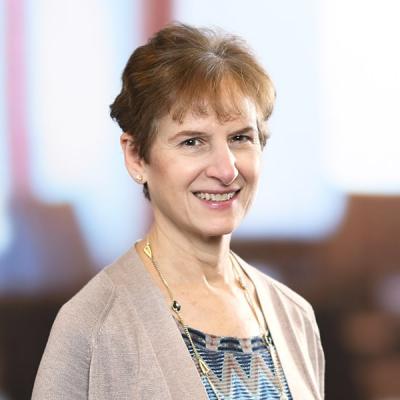 Member / Founding Chair, Immigration Practice
Susan J. Cohen is Chair of Mintz's Immigration Practice and a nationally recognized Immigration lawyer. She helps corporate clients manage immigration challenges. Susan is an American Immigration Lawyers Association (AILA) member and she's contributed to state and federal immigration regulations.