Federal District Court Orders FDA to Produce Records Regarding New Drug Application Pursuant to FOIA
Sponsors of developmental new drugs may want to take additional steps to protect their trade secrets and confidential information in the wake of a recent federal court decision narrowly interpreting certain exemptions to the Freedom of Information Act ("FOIA").1 On August 6, 2013, the United States District Court for the Central District of California ordered the United States Food and Drug Administration (the "FDA") to release unredacted versions of safety and efficacy records regarding a new drug application, finding that the new drug's sponsor faced no current or immediate threat of future competition.2
The decision addressed a motion for summary judgment by the FDA, which argued that safety and efficacy records related to a new HIV pre-exposure prophylaxis ("PrEP") drug should be protected from disclosure pursuant to FOIA Exemption 4, exempting disclosure of "trade secrets and commercial or financial information."3 The court rejected the FDA's argument and, instead, entered summary judgment sua sponte in favor of the plaintiff, ordering the FDA to produce complete and unredacted copies of the safety and efficacy records.4
In so holding, the court rejected the FDA's argument that the drug's sponsor faces actual competition in the "extremely competitive" market for HIV drugs. Specifically, the court found that the sponsor "currently faces no competition in the PrEP market, because no other drug has been approved by the FDA for such use, and no such drugs are in advanced clinical trials."5 Similarly, the court found that the FDA failed to adduce specific, admissible evidence that future competition will exist between the sponsor and other companies working to develop competitive PrEP drugs.6
The FDA did, however, produce sufficient evidence to show that actual competition existed in the broader non-PrEP HIV treatment market, of which the sponsor was a part. Despite this showing, the court still found that FOIA Exemption 4 would not protect the sponsor's safety and efficacy records because the FDA failed to demonstrate that the sponsor would suffer substantial competitive harm if those records were disclosed. Specifically, the court reasoned that "the FDA has adduced no evidence explaining how disclosure of [the sponsor's] application of statistical methods it developed to analyze specific 'non-traditional' datasets generated by third-party PrEP studies could be used by its competitors to its disadvantage outside the PrEP context."7
If this decision is not overturned,8 it will be of critical importance for sponsors of developmental new drugs seeking to protect their trade secrets and confidential information. Before disclosing such information to the FDA, sponsors should carefully scrutinize the competitive landscape for their new drugs to ensure that their confidential information will be adequately protected. Failure to do so may result in sponsors' forfeiting protection of crucial commercial information and enable competitors to use such information to obtain approval for their own competitive new drugs.
1 Freedom of Information Act, 5 U.S.C. § 552 et seq.
2AIDS Healthcare Foundation v. United States Food and Drug Administration, No. CV 11-07925 (C.D. Cal. Aug. 6, 2013).
3 5 U.S.C. § 552(b)(4).
4AIDS Healthcare Foundation, No. CV 11-07925, 2013 at 21.
5Id. at 11-12.
6Id. at 12-13.
7Id. at 20.
8 The FDA may consider an appeal of the decision. See Alexander Gaffney, AIDS Group Wins Bid to Obtain 'Confidential' Data Analysis, Summaries About HIV Drug from FDA, Regulatory Focus, Aug. 8, 2013.
Authors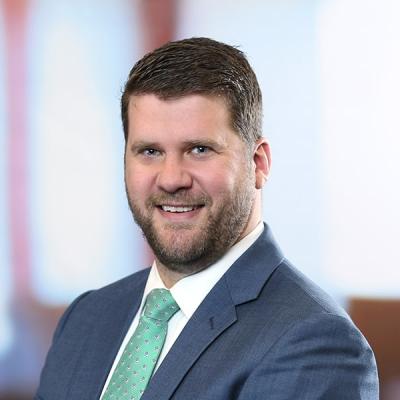 Kelly is a skilled litigator that advises clients on a broad range of disputes involving commercial real estate and government regulation. He has extensive experience litigating complex lease disputes, commercial evictions, permits/zoning appeals, tax abatements, property valuations, government investigations, and administrative proceedings before state and federal agencies.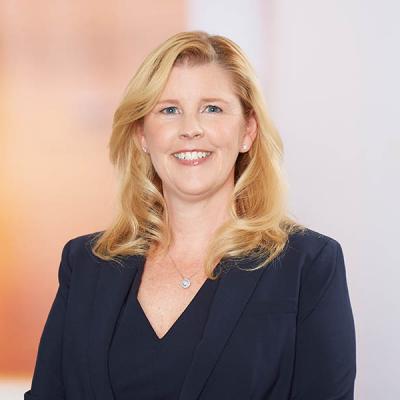 Member / Chair, Government Law Practice
Elissa Flynn-Poppey helps prominent Mintz clients resolve issues at the intersection of law and government. She works with government agencies, individuals and nonprofits. Massachusetts Lawyers Weekly recognized Elissa as one of the 2016 Top Women of Law and in 2021 the Circle of Excellence.