Final Drug Shortage Reporting Rules Will Go Into Effect September 2015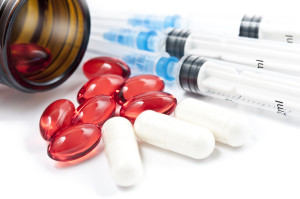 Earlier this week, FDA issued its final rule implementing statutory requirements for drug manufacturers to report the permanent discontinuation or temporary interruption in the manufacturing of certain drugs and biological products to FDA. The final rule requires enhanced reporting to assist FDA in preparing for and preventing drug shortages, and it is largely unchanged from the proposed rule released in November 2013.
The final rule requires holders of approved applications for certain drugs and biological products, as well as manufacturers of drugs marketed without FDA approval, to submit an electronic notice to FDA of a permanent discontinuance or temporary interruption in the supply of a drug or product. Products covered under the rules are those that are i) life-supporting, ii) life sustaining, or iii) intended for use in the prevention or treatment of a debilitating disease or condition. Applicants must make the electronic report to FDA at least 6 months prior to the date of permanent discontinuance or interruption or as soon as practicable, but no later than 5 business days following the event. Failure to notify FDA may result in the issuance and public posting of a noncompliance letter.
FDA finalized many of the proposed rule's provisions intended to maximize the number and types of required reporting.  For example, the rule expands the reporting requirements to manufacturers of vaccines.  Although FDA acknowledges that the Centers for Disease Control and Prevention (CDC) already requires manufacturers of certain vaccines to report this type of information, FDA notes that it was necessary to include vaccines under this rule because only 30% of marketed vaccines are covered by the CDC's reporting requirements. Further, FDA requires a report when there is an interruption or discontinuation at the "product" level, which is defined narrowly to refer to a specific strength, dosage form, and method of administration. This means that a manufacturer must report interruptions in manufacturing that may impact only one strength or dosage form, even if alternative forms and strengths of the same product are available to patients. Finally, in determining when there is a meaningful interruption in manufacturing that must be reported, FDA requires a manufacturer to consider whether the interruption affects a manufacturer's own ability to meet its demand, regardless of the manufacturer's market share or the availability of alternatives.
The rule will become effective on September 8, 2015, at which time manufacturers should be prepared to meet applicable reporting requirements. And although FDA's options for addressing a significant drug shortage are limited, the information it receives and disseminates to the public as a result of this rule may allow providers and dispensers to also have more timely information so they can prepare and adjust beneficiaries' drugs as necessary.
* Lauren is admitted in New Jersey only and is practicing under the supervision and guidance of Members of the Washington, D.C. office.
Authors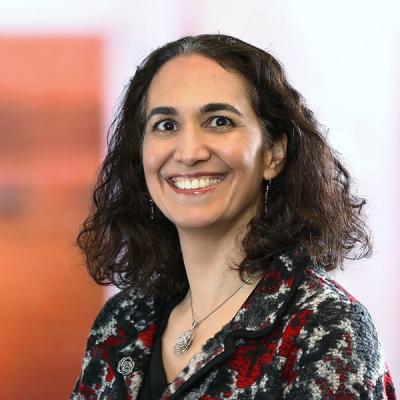 Joanne counsels global clients on the regulatory and distribution-related implications when bringing a new FDA-regulated product to market and how to ensure continued compliance after a product is commercialized.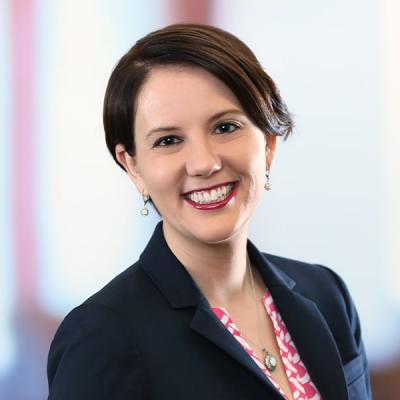 Lauren M. Moldawer is an attorney who advises pharmacies, PBMs, managed care organizations, and other payors for Mintz. She provides guidance on transactional, regulatory, and fraud and abuse matters. Lauren draws upon her experience working for the Federal Coordinated Health Care Office.