Mintz Receives M&A Advisor's Restructuring Community Impact Award
Mintz was recently honored at the 10th Annual M&A Advisor Awards dinner with the Restructuring Community Impact Award in connection with the Acquisition of Assets of Alsip Acquisition, LLC by Paper Mill Acquisition LLC.  Mintz's Richard Mikels, Kevin Walsh, Charles Azano and Eric Blythe served as debtor counsel during the transaction.
Before shutting down operations on September 5th, 2014 and then filling for Chapter 11 on November 10th, Alsip manufactured coated paper for magazines and catalogs. Though once considered a leading North American paper provider, Alsip fell victim to the deteriorating paper market and auctioned off its assets to Paper Mill Acquisition LLC for $8.22 million on January 7th, 2015. The mill is expected to reopen and return many jobs to the Alsip community.
M&A Advisor's Restructuring Community Impact Award is given as part of the organization's annual Turnaround Awards which honor the "best of the distressed investing and reorganization industry."
For Mintz's official press release, click here.
Author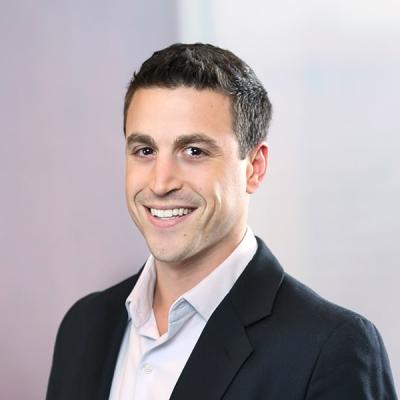 Eric R. Blythe is a Mintz attorney with deep capabilities in commercial litigation and lending, debt restructuring and workouts, distressed debt advising, and corporate and municipal reorganization. His clients have included lenders, secured and unsecured creditors, corporate borrowers, and bondholders.