Upcoming Webinar to Address Critical Issues and Latest Trends on TCPA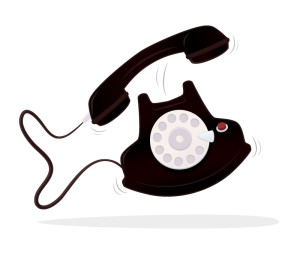 On June 28 at 1:00pm ET, please join me and my Mintz Levin colleagues, Joshua Briones and Russell Fox, for our webinar, "A Year Since the FCC's Declaratory Ruling — Critical Issues and Latest Trends on TCPA."
Back in 1991, Congress passed the Telephone Consumer Protection Act (TCPA) to stop the seemingly endless barrage of unwanted phone calls to consumers. Since then, telecommunications technology has improved, allowing companies to contact their customers in different ways. Yet, despite these technological advances, Congress has not amended the law and recent FCC activity and has led to considerable uncertainty and an astronomical increase in TCPA-related litigation. For example, according to the U.S. Chamber's Institute for Legal Reform, in 2007 there were just 14 TCPA actions filed as compared to 3,710 filed in 2015.
TCPA litigation has hit the healthcare industry particularly hard, costing providers (e.g., Sharp Healthcare and Medco Health Solutions) and pharmacies (e.g., Walgreens and RiteAid) millions of dollars in settlement payouts to customers and lawyers. The most common allegation against healthcare companies is that they contacted their customers without "prior express consent." Health care companies have responded by requesting that the FCC clarify what constitutes consent and if there are calls that can be made without prior express consent. Last year, the American Association of Healthcare Administrative Management (AAHAM) asked the FCC to rule that an individual establishes "prior express consent" for non-telemarketing when he or she gives a telephone number to a healthcare provider. In addition, Anthem and other health care stakeholders have requested that the FCC provide greater clarity as to the type of healthcare-related, non-telemarketing calls and texts health plans can make to the cell phones of existing consumers to mitigate potential litigation exposure risk.  Anthem also requested the FCC establish an "opt out," as opposed to an "opt in," consent regime for non-telemarketing healthcare calls and text messages.
In July 2015, the FCC revisited the TCPA in a declaratory ruling that clarified and expanded existing health care exemptions. In a big win for healthcare companies, the FCC ruled that providers can alert their customers of health care messages for which there is exigency and that have a healthcare treatment purpose without their customers' prior express consent. However, the ruling, which did not fully address AAHAM or Anthem's petitions, rejected industry's request that it be permitted to use autodialers without prior express consent for routine calls (e.g., financial communications and payment notifications).
The FCC's order provided the healthcare industry some relief, but it did not change the legal landscape under which TCPA lawsuits are increasingly common and damages ever more crippling. For more information on recent regulatory, legislative, and litigation developments related to TCPA, please register for next Tuesday's webinar examining TCPA litigation and possible legislative and regulatory changes to the law.  Mintz Levin is an approved CLE provider and is accredited in the following states: California (1.0 general credit) and New York (1.0 general credit).
Authors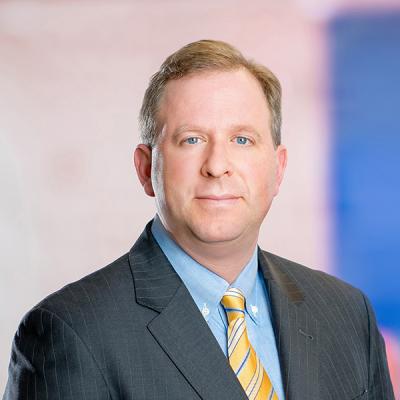 ML Strategies - Executive Vice President & Director of Operations
Alexander Hecht is Executive Vice President & Director of Operations of ML Strategies, Washington, DC. He's an attorney with over a decade of senior-level experience in Congress and trade associations. Alex helps clients with regulatory and legislative issues, including health care and technology.
Member / Managing Member, Los Angeles Office
Joshua Briones is a commercial litigator who defends consumer class actions for Mintz. He's represented clients in a wide range of industries, including financial services, life sciences, manufacturing, and retail, in cases involving false advertising, unfair trade practices, and other claims.
Russell H. Fox is a wireless communications attorney at Mintz. He guides clients through federal legislative, regulatory, and transactional matters. Russell also participates in FCC proceedings, negotiates spectrum agreements, and represents clients in spectrum auctions.