Losing IPR Petitioners May Lack Standing To Appeal
When the Patent Trial and Appeal Board issues a final written decision finding against an IPR Petitioner, can that Petitioner necessarily appeal that adverse decision?  In a case of first impression, the Federal Circuit recently answered "no."
In Phigenix, Inc. v. ImmunoGen, Inc., the Federal Circuit held that Petitioner Phigenix lacked standing to appeal the PTAB's final IPR decision in favor of Patent Owner ImmunoGen because Phigenix failed to prove that there was an actual "case or controversy" between it and ImmunoGen concerning the challenged patent.  According to the Federal Circuit, although such a "case or controversy" may not be necessary for Phigenix to appear in an IPR proceeding before an administrative agency like PTAB, it remains a requirement for Phigenix to seek appellate review in a federal court.
Phigenix had successfully petitioned the PTAB for inter partes review of ImmunoGen's U.S. Patent No. 8,337,856.  When the PTAB issued a final written decision finding ImmunoGen's challenged patent claims nonobvious, Phigenix appealed that decision to the Federal Circuit.  In doing so, Phigenix relied on 35 U.S.C. § 141(c), which states that a "party to an inter partes review … who is dissatisfied with the final written decision of the [PTAB] may appeal the [PTAB's] decision only to the … Federal Circuit."
But ImmunoGen argued that Phigenix lacked standing, and the Federal Circuit ultimately agreed, dismissing Phigenix's appeal.  The Federal Circuit explained that "'[s]tanding to sue is a doctrine rooted in the traditional understanding of a case or controversy' required by [the Constitution's] Article III," which "confines the judicial power of federal courts to deciding actual 'Cases' or 'Controversies.'"  That Phigenix was attempting to appeal a final written decision from the PTAB was of no matter because "'[w]e have an obligation to assure ourselves of litigants' standing under Article III' of the Constitution, … including when a party appeals from a final agency action."  "'[A]lthough Article III standing is not necessarily a requirement to appear before an administrative agency,' … an appellant must nevertheless supply the requisite proof of [standing] when it seeks review of an agency's final action in a federal court."
The Federal Circuit determined that Phigenix failed to prove the necessary "case or controversy" between it and ImmunoGen concerning the challenged patent because, for example, "Phigenix does not contend that it faces the risk of infringing the [patent], that it is an actual or prospective licensee of the patent, or that it otherwise plans to take any action that would implicate the patent."  The Federal Circuit also rejected Phigenix's argument that 35 U.S.C. § 141(c) provided a statutory basis for its appeal, noting that a statute allowing a party to file an appeal following an unsuccessful IPR could not erase the requirement for Article III standing.  Nor was the Court persuaded that the estoppel effect of an unsuccessful IPR proceeding provided the necessary standing.
The Federal Circuit's decision could have significant and widespread implications, including affecting whether non-practicing Petitioners such as Unified Patents, Inc. and RPX Corp. have standing to appeal their IPR losses.  How the Federal Circuit will apply this standing requirement to such Petitioners remains to be seen, however, and should be a closely watched issue in the future.
Authors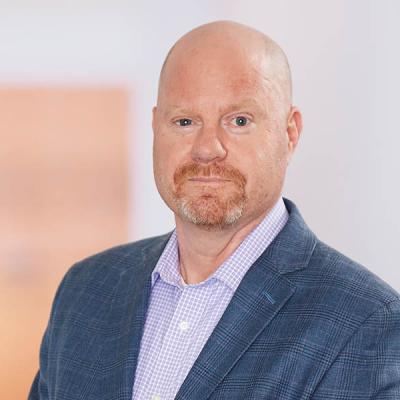 Member / Chair, Intellectual Property Division
Michael T. Renaud is an intellectual property litigator and patent strategist who helps Mintz clients protect and generate revenue from their patent holdings. Clients rely on Mike's counsel on complex and sensitive licensing agreement negotiations, acquisitions, and other technology transactions.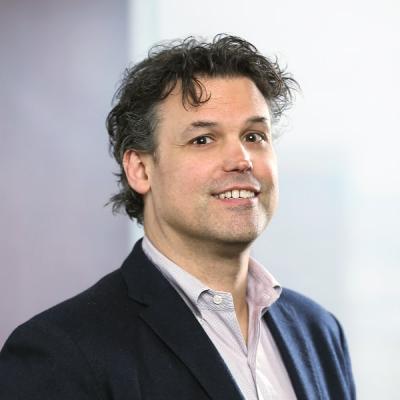 William A. Meunier is a Mintz attorney who has mastered inter partes review (IPR) proceedings and high-stakes patent litigation. He has helped patent owners achieve success in over 90% of IPRs, compared to the industry average of only 35%. Bill has decades of experience litigating patent cases.