USPTO Launches PTAB Procedural Reform Initiative
On April 7, 2017, the U.S. Patent and Trademark Office (USPTO) announced it has launched an initiative to develop ways to improve Patent Trial and Appeal Board (PTAB) proceedings, particularly inter partes review proceedings.  The effort includes analyzing five years' worth of historical data covering PTAB proceedings and user experiences.  The USPTO hopes to use this data analysis to ensure the proceedings are as "effective and fair as possible within the USPTO's congressional mandate to provide administrative review of patentability of patent claims after they issue."
Since the introduction of the AIA review proceedings in 2012, the USPTO has found that the proceedings have "significantly changed the patent landscape by providing a faster, cost-efficient quality check on issued patents."  However, the USPTO is also aware of complaints  about patent owners being subject to multiple and consecutive petitions challenging patent validity, and the use of a broader claim construction standard in PTAB proceedings compared to what is used in district courts that can more easily result in a finding of patent invalidity by the PTAB.
The initiative is set to examine a number of procedures, including procedures relating to multiple petitions, motions to amend, claim construction, and decisions to institute.  Furthermore, the USPTO plans to not only evaluate input already received from small and large businesses, startups and individual inventors, IP law associations, trade associations, and patent practitioners, but also to obtain additional feedback regarding improving procedures.  Members of the public are encouraged to submit ideas relating to PTAB procedural reform by emailing [email protected].
The USPTO has not provided any indication as to when this initiative will conclude but has expressed intent to provide updates as the initiative progresses.
Authors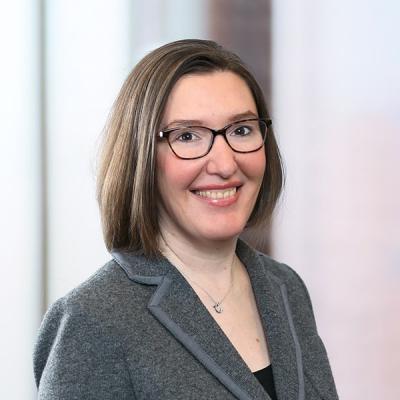 Christina Sperry is a Mintz patent attorney who drafts and prosecutes patents for clients in the electrical, mechanical, and electro-mechanical fields. She represents companies and academic institutions in the medical technology field and helps protect patent innovations for medical and surgical devices.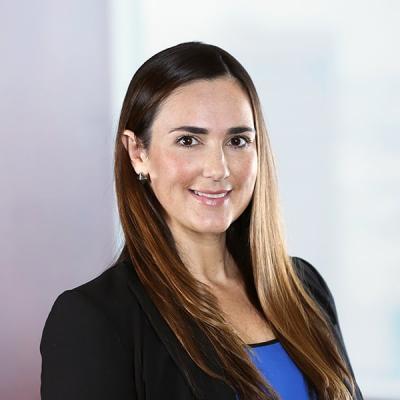 Monique Winters Macek is an Associate whose practice is focused on medical devices, systems, and methods. Before joining Mintz, Monique served as a patent agent. She's registered to practice before the US Patent and Trademark Office.