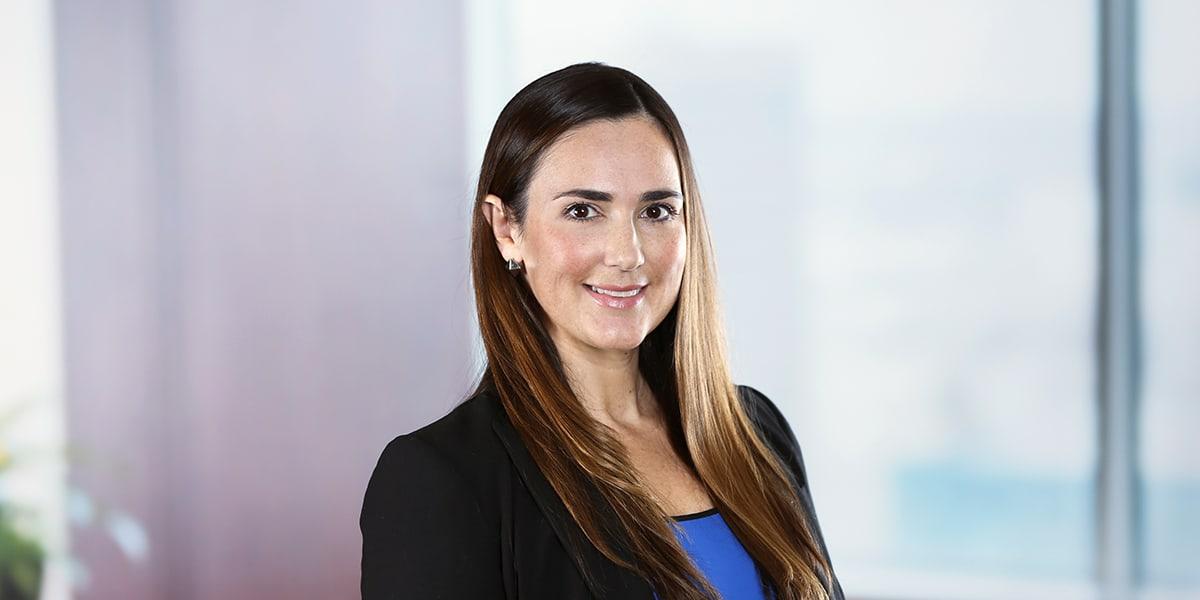 Monique focuses her practice on patent prosecution and strategic portfolio counseling.  In addition to drafting and prosecuting patent applications, Monique produces infringement and validity opinions, conducts freedom-to-operate analyses, and works with clients to develop and implement offensive and defensive strategies to secure and maintain market share. She assesses competitor product lines and patent filings and helps clients determine opportunities for innovation in their own product lines, including design-around recommendations based on competitor patents.
Her clients range from startups to large, publicly traded companies in the medical device, aerospace, biotech, and action sports industries. Monique works closely with clients of all sizes to gain a deep understanding of their businesses and products. She enjoys visiting client sites to see products first-hand and to meet with engineers and the business and legal teams.
Her bio-mechanical education and engineering experience allow her to understand clients' complex mechanical and medical devices and craft formidable patents protecting their innovations.  
Prior to joining Mintz, Monique served as a patent agent in-house at Tandem Diabetes Care, Inc. and NuVasive, Inc.  In these roles, she worked with inventors and management to participate in all aspects of intellectual property matters, including application drafting, evaluating concepts for potential patentability, and patent strategy development and analysis. She has also worked as a bio-mechanical engineer for Flex Partners, Inc.  Her engineering work revolved around medical devices such as cardiac ablation catheters, eye sensor technology, insulin pumps, and orthopedic surgical tools and implants.
Recognition & Awards
Member, American Intellectual Property Law Association (AIPLA)
Read less