Want to Save Trees AND Comply with ERISA? Here's How!
Tis the season . . . for ERISA disclosure requirements, of course!  Between open enrollment and the calendar year end, the list of documents, notices and updates required under ERISA looms large and annoying.
In these trying months of increased administrative hassle, many employer turn to electronic distribution in order to be environmentally forward, administratively efficient, and cost effective, and respond to wishes of employees who, let's face it, don't want (and won't read) a big pile of paper.  But while electronic distribution is sound business practice, employers should keep in mind that there are rules to follow, at least with respect to ERISA notices.
This article contains a helpful guide to these rules, as well as some helpful steps employers can take to comply.  Note that the article was written shortly before the last presidential election, and while the rules have not changed, some of the author's predictions about the proliferation of Affordable Care Act audits were based on incorrect assumptions about the election outcome and haven't exactly come to pass.  Ahem.
Author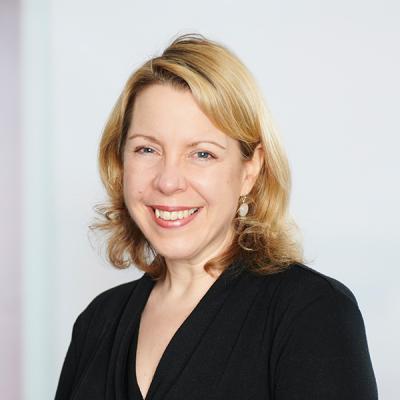 Patricia A. Moran is an experienced employee benefits attorney at Mintz. She advises clients on a variety of employee benefit plan matters. Patricia has also worked with the US Department of Labor Employee Benefits Security Administration, where she investigated employers on ERISA compliance.