NDA/ANDA Holders Must Affirmatively Submit Data to FDA or Risk Losing Products' Active Listing in The Orange Book
Pharmaceutical industry stakeholders know that drug prices, market competition, supply chain challenges, and shortages of critical drug products have been top of mind for policymakers in recent years. Among others tackling this issue are Food and Drug Administration (FDA) leaders, who are working creatively within the Agency's existing authorities to help alleviate some of these pressures and to get pharmaceutical markets working more efficiently. Mintz Levin professionals have written and spoken in different contexts about FDA Commissioner Scott Gottlieb's multipronged Drug Competition Action Plan, the Federal Trade Commission's work on pharmaceutical markets, and the Trump Administration's approach to health services and treatment costs more generally.
At the same time, however, Congress certainly has a role to play in complex pricing and patient access issues for prescription drugs. The FDA Reauthorization Act (FDARA), signed into law in August 2017, includes one such new requirement that is aimed at improving the FDA's ability to track drug products in the commercial marketplace. FDARA may be best known for reauthorizing the Agency's most important user fee programs – those for prescription drugs, generic drugs, biological products, biosimilars, and medical devices – but it also includes several policy riders that amended the Federal Food, Drug, and Cosmetic Act (the Act).
For purposes of today's Advisory, FDARA added a new Section 506I of the Act (21 U.S.C. § 356i) that is titled "Accurate Information About Drugs with Limited Competition" within the public law text – although in the Act itself it has a much more boring name: "Prompt Reports of Marketing Status." This newly added section requires prompt notifications to the FDA whenever a drug approved under a New Drug Application (NDA) or an Abbreviated New Drug Application (ANDA) is withdrawn from the market or if it will not enter the market within six months after the FDA initially approves the application. It also requires all companies that hold approved drug applications to submit a one-time Marketing Status Report to the Agency following passage of FDARA. The deadline to submit this mandatory Marketing Status Report is no later than Wednesday, February 14, 2018. 
Every holder of an approved NDA or ANDA should include compliance with this one-time report within their list of things to be done swiftly in the New Year. Failure to meet any of the notification requirements laid out in Section 506I of the Act can result in the drug product being removed from the active section of FDA's Orange Book (also known as Approved Drug Products With Therapeutic Equivalence Evaluations). Specifically, NDA/ANDA holders are required to review information about their products in the current edition of Orange Book and then submit the one-time Marketing Status Report, in writing, to each NDA/ANDA file. Each letter to the relevant FDA dossier should indicate that either:
the NDA/ANDA holder's drug listed in the active section of the Orange Book is available for sale; or
one or more of the NDA or ANDA holder's drugs in the active section of the Orange Book have been withdrawn from sale or have never been available for sale.
A single letter may be filed for multiple drugs owned by the same NDA/ANDA holder as long as the owner follows the Agency's administrative procedures for electronically grouped submissions. The FDA has made available additional instructions for preparing and submitting this one-time prescription drug Marketing Status Report on its website at: https://www.fda.gov/Drugs/InformationOnDrugs/ApprovedDrugs/
ApprovedDrugProductswithTherapeuticEquivalenceEvaluationsOrangeBook/ucm590216.htm. 
Author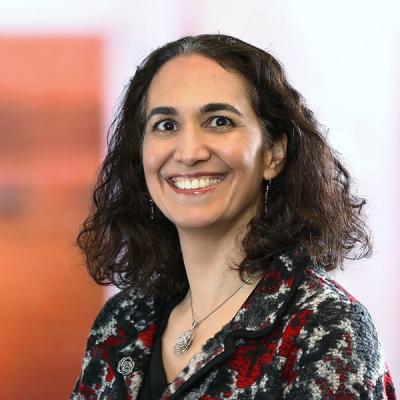 Joanne counsels global clients on the regulatory and distribution-related implications when bringing a new FDA-regulated product to market and how to ensure continued compliance after a product is commercialized.