An Unusual Decision Regarding Arbitration
As reported by our sister blog, ADR: Advice from the Trenches, the Northern District of Illinois recently issued an unusual decision. After finding that both plaintiffs were bound by arbitration agreements with the defendant and after finding that the plaintiffs' claims were within the scope of the arbitration clauses, it denied defendant's motion to compel arbitration. See Zoller v. UBS Secs. LLC, 2018 U.S. Dist. LEXIS 44170 (N.D. Ill. Mar. 9, 2018).
Author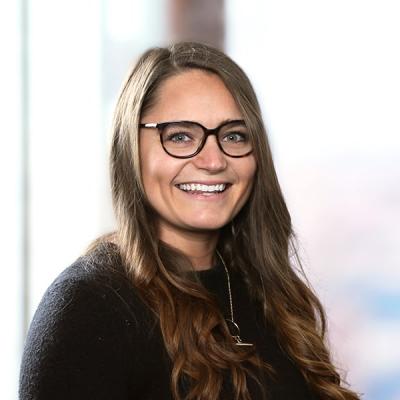 Natalie C. Groot is a Mintz attorney who litigates employment disputes on a wide variety of employment and labor matters. Natalie's litigation practice includes non-competition and non-solicitation agreements; discrimination, sexual harassment, and retaliation claims; and wage and hour compliance matters.