The Hazards of Prescription Auto-Refill Programs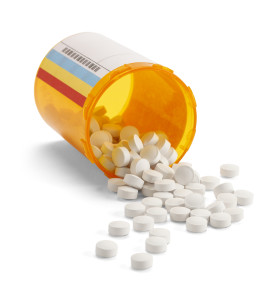 States may be starting to take aim at prescription automatic refill programs. Automatic refill programs have been proven to increase patient adherence, especially among patients with chronic conditions. However, these programs are not popular among regulators: Medicare Part D and several state boards of pharmacy have prohibited these programs for mail order pharmacies and an increasing number of state Medicaid programs are prohibiting automatic refill programs for both mail and retail pharmacies. Regulators argue that automatic refill programs result in waste to the system, stockpiling, and federal program payment for unneeded prescriptions.
Last week, Wal-Mart and Sam's Club paid $825,000 to the Minnesota Attorney General and the Department of Justice to settle allegations that they violated the False Claims Act and Minnesota False Claims Act by automatically refilling prescriptions and billing Medicaid without a specific authorization from the patient. These alleged violations appear to be for prescriptions filled at both retail and mail.
Minnesota has prohibited pharmacies from billing Medicaid for any prescription drug automatically filled, regardless of whether it has been dispensed via mail order or retail. The relator, a pharmacist who worked at over 24 Wal-Mart/Sam's Club pharmacies in the State, alleged that Wal-Mart and Sam's Club regularly refill prescriptions without an explicit authorization from patients. He stated that the companies use interchangeable "computer-based pharmacy staff, programs, policies, systems, practices and procedures" across all pharmacies and these practices include refilling and billing Medicaid for prescriptions without an explicit authorization from the patient or the patient's representative. Because this practice is prohibited by Medicaid rules, the relator alleged these claims represent claims for "non-covered services" and billing for "non-covered services" represent false claims.
Under this theory, the refilling and eventual billing of these prescriptions is fraudulent, regardless of whether the patient eventually needed and used the prescriptions. Both the United States DOJ and Minnesota Attorney General's Officer intervened for purposes of the settlement.
To date, there have only been a handful of large settlements for violations of Medicaid automatic refill programs. However, as costs of prescriptions continue to increase for Medicaid programs and as their budgets tighten, states and relators may see violations of automatic refill programs as an opportunity to recoup money. Pharmacies need to monitor Medicaid laws and policy to ensure they are kept up-to-date on changing laws. Pharmacies working in multiple states also need to ensure computer system and policies can be modified for state specific requirements.
Author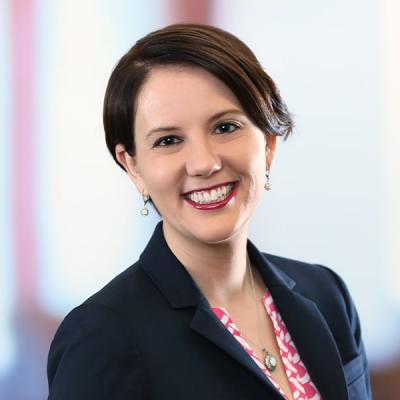 Lauren M. Moldawer is an attorney who advises pharmacies, PBMs, managed care organizations, and other payors for Mintz. She provides guidance on transactional, regulatory, and fraud and abuse matters. Lauren draws upon her experience working for the Federal Coordinated Health Care Office.