New York Appellate Court Vacates Arbitration Award It Says Violated Public Policy Prohibiting Sexual Harassment
In our sister blog, ADR: Advice from the Trenches, Don Davis explores back-to-back decisions by New York's intermediate appellate court that applied very narrow state law principles permitting vacatur of an arbitration award on public policy grounds to vacate an arbitrator's award that had reduced the employer-posed penalty of termination to a brief suspension.  In so doing, the court implicitly endorsed the employer's decision to terminate an employee that it found, after an investigation, to have engaged in sexual harassment.  The court found that the arbitrator's reduction of the penalty – despite having made findings of fact that supported the employer's decision – would have operated to undermine the state's strong public policy against sexual harassment in the workplace.
Author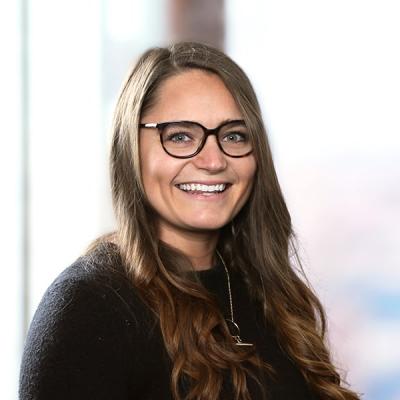 Natalie C. Groot is a Mintz attorney who litigates employment disputes on a wide variety of employment and labor matters. Natalie's litigation practice includes non-competition and non-solicitation agreements; discrimination, sexual harassment, and retaliation claims; and wage and hour compliance matters.