Florida Repeals Laboratory Licensure Requirements Effective July 1st
Thousands of laboratories nationwide will be happy to hear that Florida, which licenses in-state as well as out-of-state laboratories, has repealed its laboratory licensure requirements.  As of July 1, 2018, laboratories doing business in Florida need only maintain CLIA certification.
The repeal will save laboratories time and money.  Florida's application process was widely considered to be burdensome for laboratories, due to Florida' lengthy and often confusing initial licensure/renewal application and its change of ownership/control requirements.  If a laboratory failed to meet Florida's strict deadlines for submission, Florida's Agency for Health Care Administration (AHCA) routinely imposed fines and in some cases revoked or denied licensure.  Further, according to the legislative history, as of July 1, 2017, the AHCA licensed over 3,900 laboratories and collected an average of $1.54 million per year in recurring fees and an average of $321,900 per year in recurring biennial assessments.
The repeal also did away with Florida's requirement that laboratories report results directly to the ordering provider or other authorized person, as well as the authorization for laboratories to disclose results without patient consent to other providers involved in the patient's care and treatment.  However, the laboratory-specific kickback provisions remain in effect, and they include the prohibition on providing personnel to perform services in a provider's office or a dialysis facility and on leasing space in a provider's office or a dialysis facility.
Author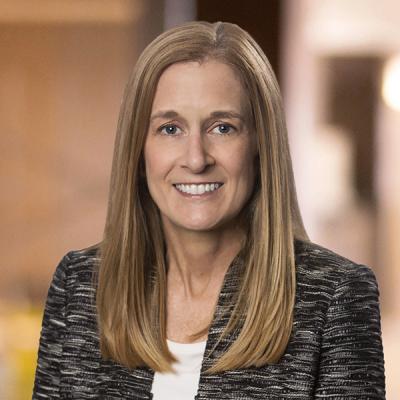 Chair, Health Law Practice & Co-Chair, Health Care Enforcement Defense Practice
Karen advises industry clients on regulatory, transactional, operational, and enforcement matters. She has deep experience handling FCA investigations and qui tam litigation for laboratories and diagnostics companies.