Salary History Legislation
Jen Rubin discusses state and municipal legislation that prohibits employers from asking applicants about their salary history. These laws are intended to prevent employers from artificially setting salaries based upon what the individual earned in the past, but rather, their qualifications for the position.
Author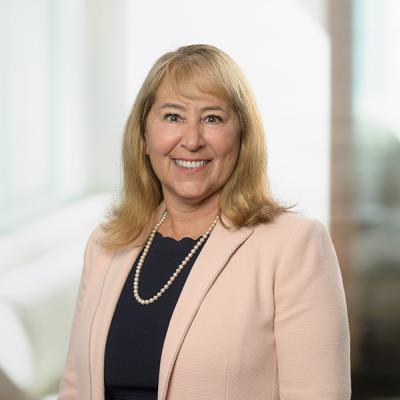 Jennifer B. Rubin is a Mintz Member who advises clients on employment issues like wage and hour compliance. Her clients range from start-ups to Fortune 50 companies and business executives in the technology, financial services, publishing, professional services, and health care industries.