Peter Feldman Confirmed as Fifth Commissioner at CPSC, Ushering in a Republican Majority for First Time Since 2006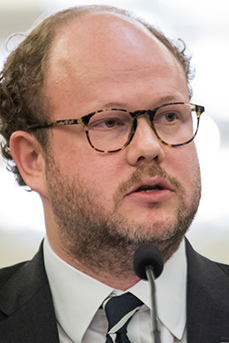 This afternoon, Peter Feldman was confirmed by a vote of 80-19 to be a Commissioner for the U.S. Consumer Product Safety Commission for a term to end in October 2019. The Senate also voted along party lines to invoke cloture so a vote could be taken on Feldman's nomination for a second term. Feldman's second term would run from October 2019 through October 2026. The Senate is expected to vote on the second term within the next couple of weeks.
Once Feldman is sworn in for his first term, which also likely will happen within the next couple of weeks, he will become the CPSC's fifth Commissioner and create a Republican majority at the CPSC for the first time since October 2006. Notably, depending on when Feldman is sworn in, the Commission could have a Republican majority prior to the vote on the CPSC's Fiscal Year 2019 Operating Plan. The establishment of a Republican majority prior to this vote would be significant because the Operating Plan locks in the CPSC's agenda and work plan from October 1, 2018 through September 30, 2019. The Commission is currently scheduled to vote on the Operating Plan on October 10th, but under the Commission's rules that vote can be (and likely will be) delayed until October 17th.
The CPSC was quick to issue a press release on the confirmation, including a statement from Feldman:
I believe strongly in the mission of the agency because American consumers have every right to expect that the products they purchase will be safe and will not pose an unreasonable risk of injury to themselves or their families. CPSC's safety work is critical, particularly when it comes to protecting our most vulnerable populations. I look forward to advancing these agency priorities while ensuring fairness in the execution of its duties.
While Acting Chairman Ann Marie Buerkle's nominations to (1) become the permanent Chairman of the agency and (2) for an additional seven-year term ending in October 2025 are still pending, it was expected that the Senate would vote on Feldman's nomination first in order to establish a Republican majority at the agency. Buerkle's first term at the agency expires near the end of this October but she can hold over in her current position for up to one year.
We look forward to following Commissioner Feldman's tenure at the CPSC and seeing how his years of experience overseeing the CPSC and other regulatory agencies while Senior Counsel on the Senate's Committee on Commerce, Science, and Transportation translate to his new role as a CPSC Commissioner.
Author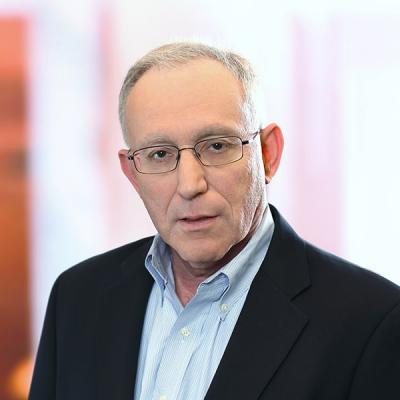 Member / Co-chair, Retail and Consumer Products
Charles A. Samuels is an antitrust and regulatory lawyer at Mintz. He assists clients with consumer product safety, product recalls and environmental regulations. and Chuck also serves as general counsel to many trade associations. Chuck represents clients before federal agencies like the Consumer Product Safety Commission.