Energy & Sustainability Leader in the News - October 2018 | NanoSteel
This month, we are pleased to feature our client, NanoSteel, an advanced materials company specializing in the design and commercialization of new advanced steels with exceptional mechanical properties derived from their nano-scale microstructure. On Wednesday, September 19, 2018, NanoSteel announced the launch of a new company, Formetrix, Inc. NanoSteel spun out its Additive Manufacturing business unit into the new corporation and closed a Series A capital raise to fund the commercialization of Formetrix's steel alloys for 3D printing processes. An unnamed strategic investor, Cycad Group, LLC, and Société Anonyme de Participation et de Gestion ("SPDG") contributed to the Series A capital raise with Formetrix, Inc. The terms of the transaction have not been disclosed.
Formetrix, Inc. will sell novel alloys developed by NanoSteel in the last four years. These alloys have demonstrated their ability to successfully be 3D printed and provide higher hardness, ductility, and wear resistance than existing printable alloys on the market. The company will initially focus its materials for the tool & die, stamping, and aluminum die-casting mold applications for the automotive and the oil and gas heavy machinery markets. Formetrix, Inc. has selected AddUp's FormUp 350 3D printer for its application development work with customers. Harald Lemke, Chief Commercial Officer of Formetrix, Inc. noted that AddUp's printer will allow Formetrix to "support both prototyping and volume customer needs more effectively and efficiently." The Series A financing will help to accelerate the commercialization of the new, high performance steel alloys.
David Paratore, President and CEO of NanoSteel, explained that these new alloys will "accelerate the adoption of Additive Manufacturing within the tool and die and aluminum die cast industries." He added, "Growth in these sectors has been limited in part to the lack of suitable materials and we believe we have developed excellent new options." The Investment Manager of SPDG, Allegra Kowalewski-Ferreira, commented, "We are driven by the promising value Formetrix, Inc. offers the Additive Manufacturing industry. The launch of Formetrix, Inc. is a powerful milestone that we are excited to be a part of and look forward to its growth as an industry leader." The launch of Formetrix, Inc. provides an exciting new opportunity for NanoSteel and the additive manufacturing market.
Congratulations to NanoSteel on the successful spin-out of Formetrix, Inc. and its Series A capital raise. We are proud to continue working with this industry leader, and we look forward to a bright future.
Authors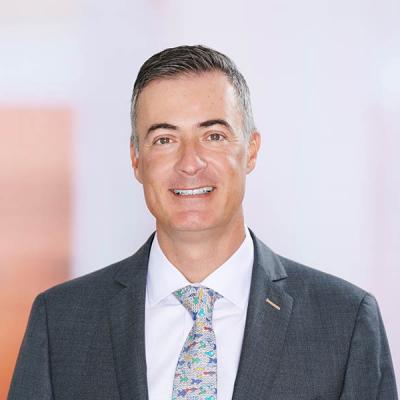 Member / Chair, Energy & Sustainability Practice
Tom Burton has helped to shape the clean energy industry by drawing on his passion for innovation. As a Mintz attorney, Tom counsels investors, entrepreneurs, and Fortune 100 companies. He also guides start-up organizations and accelerators to foster the next generation of energy leaders.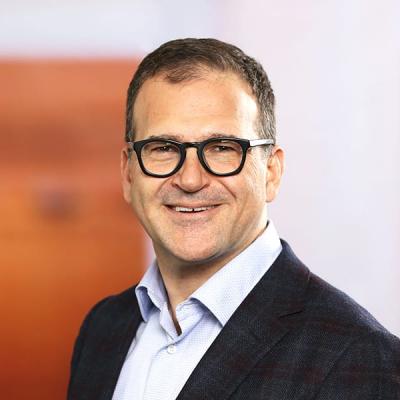 Member / Co-chair, Energy & Sustainability Practice
Sahir Surmeli is a Mintz business counselor who advises companies, boards, entrepreneurs, investment banks, and venture and private equity investors as they build and grow companies. He handles public offerings, 144A and private financings, acquisitions, joint ventures, and strategic partnerships.