Recent State Action Relating to Medicaid Expansion
As of December 2018, 37 states (including D.C.) have adopted Medicaid expansion. Of the remaining 14 states, some are considering expanding Medicaid. States with recent activity relating to Medicaid expansion include: Florida, Idaho, Maine, Missouri, Nebraska, New Hampshire, North Carolina, and Utah. States continue to explore different opportunities as it relates to Medicaid expansion. 
Please click here to read our summary of recent state grassroots, legislative, ballot initiatives, and executive action to expand Medicaid.
*Olivia Graham contributed to this post.
Authors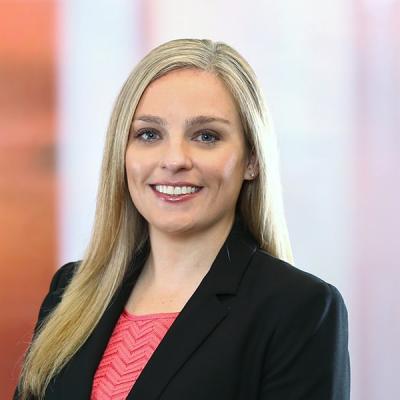 ML Strategies - Director of Health Policy
Katie Weider is Director of Health Policy at ML Strategies. Katie provides advice and guidance on issues relating to Medicaid, Medicare, and dually eligible beneficiaries. Before joining the firm, Katie was a senior analyst with the Medicaid and CHIP Payment and Access Commission.
ML Strategies - Vice President
Rodney L. Whitlock is Vice President of ML Strategies and a health care policy professional. Rodney has over 20 years of experience working with the US Congress as a health policy advisor. He also served as Acting Health Policy Director for Finance Committee Chairman Chuck Grassley.