Mintz Advisory Analyzes Health Care Qui Tam Litigation Trends
Last week, my colleague Kevin McGinty published a fascinating advisory that provides a detailed analysis of data recently released by the Department of Justice ("DOJ") in its annual report on False Claims Act ("FCA") filings. This data spans 28 years (from October 1, 1987 through September 30, 2015) and tracks annual recoveries and investigations for various categories of FCA cases. DOJ also included statistics that break down cases and recoveries between investigations initiated by the government and actions filed by whistleblowers under the qui tam provisions of the FCA.
Kevin's analysis highlights what many experienced practitioners already knew anecdotally to be true: that the volume of health qui tam litigation has grown rapidly in recent years. Moreover, DOJ's statistics reveal that health care-related cases – specifically, privately-instituted health care-related qui tam cases – have overwhelmingly been the largest factor in the growth in FCA cases and recoveries over the past 20 years. Kevin's advisory includes a series of graphs of those statistical trends over time, which provide a striking illustration of the impact of this two-decade long explosion in health care qui tam litigation. You can read Kevin's advisory here.
Author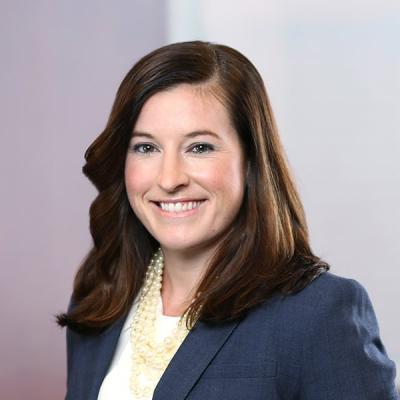 Samantha P. Kingsbury is a Mintz attorney who focuses on health care enforcement defense matters, representing clients in criminal and administrative actions. She also assists clients with internal investigations, and she has experience preparing self-disclosures and other enforcement reports.