Supreme Court Hears Oral Argument in Amgen v. Sandoz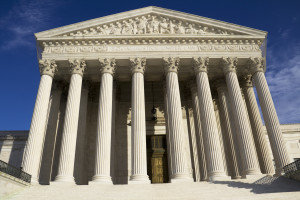 Regular readers of our blog know that we've been following developments related to biosimilar products for some time (see our past coverage here).  On April 26, 2017, the U.S. Supreme Court heard oral argument in its first case involving the Biologics Price Competition and Innovation Act ("BPCIA"), Amgen v. Sandoz.  Our Intellectual Property colleague Thomas Wintner attended the Court's oral argument (in the "good seats," no less, as a member of the Supreme Court bar) and prepared a client alert that recaps the argument.  The full client alert is available here.  Stay tuned for further analysis and updates on this important biosimilar case and other developments in the field.
Author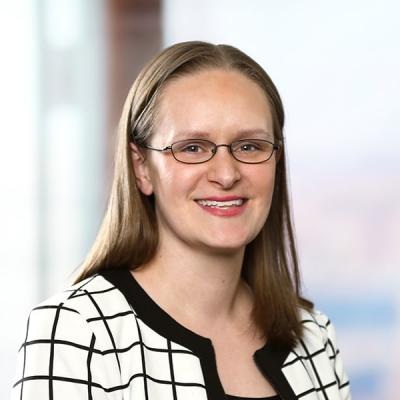 Kate F. Stewart is a Mintz Associate who handles regulatory and transactional matters for health care providers. Kate counsels clients on HIPAA compliance, telemedicine, licensure and scope of practice issues, clinical trial compliance, physician contracting, and other health care matters.