Mintz's Health Care Enforcement Defense Group Publishes New Qui Tam Update
Last week, Mintz's Health Care Enforcement Defense Group published a new Qui Tam Update, which analyzes 21 health care-related False Claims Act qui tam cases unsealed in May 2017, and the findings include:
long delays in unsealing remain the norm;
relators overwhelmingly consisted of current and former employees (and physicians); and
the most common alleged violation was billing fraud (which was claimed in two-thirds of the 21 unsealed cases).
Also of note in this Update:
The targeted entities in these 21 cases included outpatient medical and psychological providers, laboratory testing companies, inpatient hospitals, and home health care providers.
Of the 21 cases, the government intervened, in whole or in part, in seven cases and declined to intervene in 10.  (Intervention status could not be determined from the docket in four cases.)
The cases were filed in 17 different courts (including the Central District of California, the District of South Carolina, the Eastern District of Michigan, and the Northern District of California).
This Update provides in-depth analysis of three of the unsealed cases, which involve allegations regarding (1) "up coding" by a hospital that allegedly billed routine transport as emergency transport, which was reimbursed at a higher rate; (2) billing for medically unnecessary tests that purported to identify susceptibility to opioid addiction and engaging in a kickback scheme; and (3) processing prior authorization requests for MCOs using automated procedures to expedite processing and circumvent medical necessity determinations, resulting in submission of false claims.
Author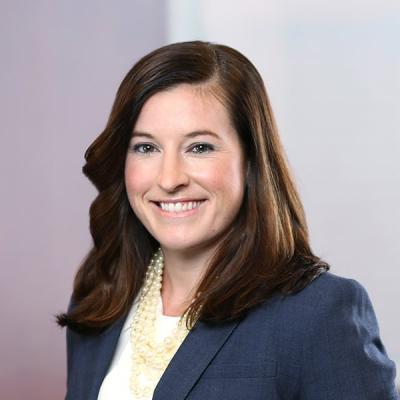 Samantha advises clients on regulatory and enforcement matters. She has deep experience handling violations of the federal ant-kickback statute and FCA investigations for clinical laboratories and hospitals.