DOJ Announces Roundtable Series on Competition and Deregulation
The Department of Justice ("DOJ") Antitrust Division recently announced plans to hold a series of public roundtable discussions to analyze the relationship between competition and regulation, and its implications for antitrust enforcement policy.  As the Antitrust Division continues to scrutinize the healthcare industry, these roundtables may give a window into the Division's current thinking about mergers and acquisitions and contracting practices in the industry.  The roundtable series starts on Wednesday, March 14, 2018, with a focus on antitrust exemptions and immunities, including a focus on the appropriate role of the state action doctrine.  The roundables will include perspectives from various industry participants as well as "academics, think tanks, and other interested parties to discuss the economic and legal analyses of competition and deregulation."  The second roundtable will be held on April 26, 2018, and will focus on consent decrees.  The third roundtable will be held on May 31, 2018, and will analyze the consumer costs of anticompetitive regulations.  The DOJ will accept public comments (not to exceed 20 pages) in advance of each of the roundtables.  The federal antitrust agencies often hold public events of this nature to further inform their antitrust enforcement agendas.  It will be interesting to see if this roundtable series results in any major enforcement policy changes for the Antitrust Division, which is now under the leadership of Assistant Attorney General, Makan Delrahim.
Author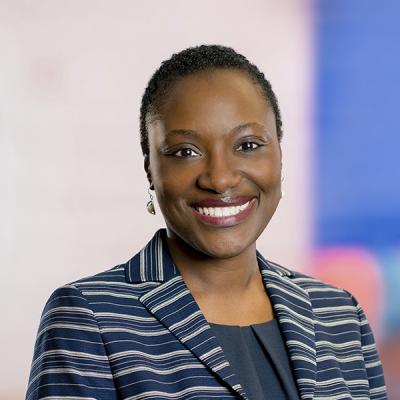 Dionne Lomax is an antitrust trial attorney with experience at the US Department of Justice. She uses that experience to represent clients facing DOJ and Federal Trade Commission scrutiny. Dionne advises Mintz clients on antitrust issues related to mergers, joint ventures, and other collaborations.