Final Opioid Package: A Comparison of the House Package, Senate Package, and the Final Version
On September 25, 2018, House and Senate negotiators agreed on a final legislative package to address the opioid crisis. Following this agreement, the House passed the opioid package on September 28, 2018. The Senate is expected to pass the package in the weeks ahead, and the President is expected to sign the package into law.
This deal represents thousands of provisions that were developed and voted on in previous versions of the House and Senate opioid packages. We previously blogged about these measures of the House and the Senate opioid bills. 
To help our readers track the pending opioid legislation, ML Strategies has created a chart to analyze and compare various provisions of the provisions of HR 6 – SUPPORT for Patients and Communities Act that passed by the House on June 22, 2018, the Senate's combined package of opioid legislation, and the final opioid package that passed the House on September 28th and is awaiting the Senate vote. Please click here to view our opioid comparison chart.
*Olivia Graham, Emma Zimmerman, and Madeleine Giaquinto also contributed to this post.
Authors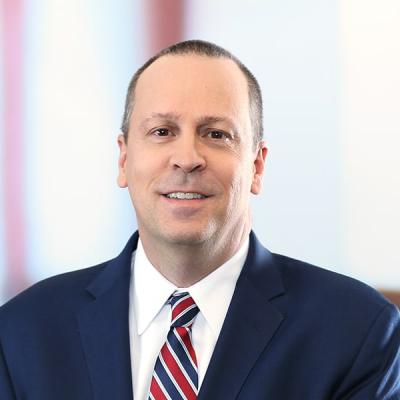 ML Strategies - Vice President
Rodney L. Whitlock is Vice President of ML Strategies and a health care policy professional. Rodney has over 20 years of experience working with the US Congress as a health policy advisor. He also served as Acting Health Policy Director for Finance Committee Chairman Chuck Grassley.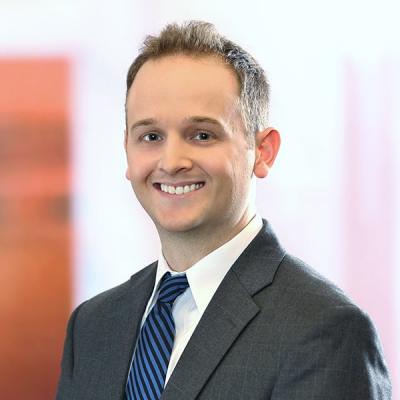 ML Strategies - Manager of Government Relations
Eli Greenspan is a Manager of Government Relations as ML Strategies. Before joining ML Strategies, Eli was a legislative correspondent for US Senator Martin Heinrich.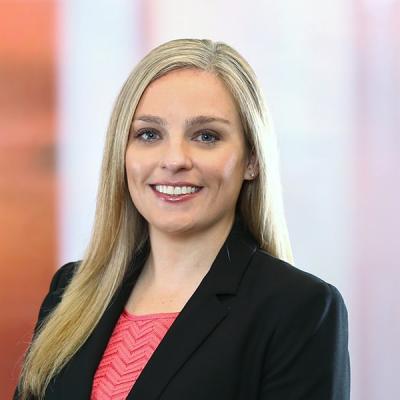 ML Strategies - Director of Health Policy
Katie Weider is Director of Health Policy at ML Strategies. Katie provides advice and guidance on issues relating to Medicaid, Medicare, and dually eligible beneficiaries. Before joining the firm, Katie was a senior analyst with the Medicaid and CHIP Payment and Access Commission. Emma Zimmerman
Emma Zimmerman is an Assistant at ML Strategies, supporting government relations efforts relating to Medicare, Medicaid, Disproportionate Share Hospital (DSH) payments, and the 340B drug discount program.