ML Strategies Weekly Health Care Preview - Week of October 1, 2018
You might have missed it, but Congress averted a government shutdown last week. While several appropriations bills passed on time for the first time in years, several agencies, including the FDA, were funded on a continuing resolution (CR). The CR provides funding until December 7th and will need to be addressed again by that time. However, the House is now in recess and won't be back in town until after the midterm elections. So the lame duck session will have a few 'must dos' on the list.
Read about this and more in the ML Strategies weekly health care preview for the week of October 1, 2018, available here.
Authors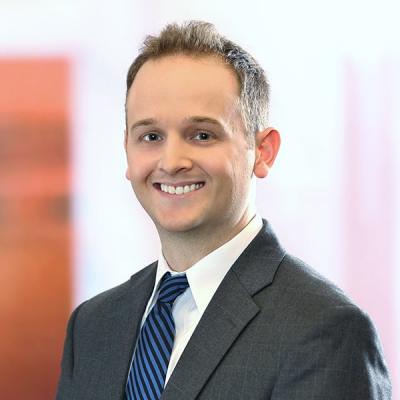 ML Strategies - Manager of Government Relations
Eli Greenspan is a Manager of Government Relations as ML Strategies. Before joining ML Strategies, Eli was a legislative correspondent for US Senator Martin Heinrich.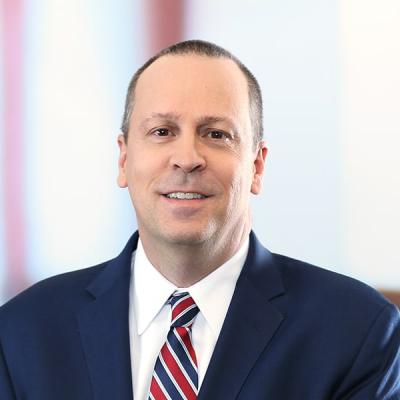 ML Strategies - Vice President
Rodney L. Whitlock is Vice President of ML Strategies and a health care policy professional. Rodney has over 20 years of experience working with the US Congress as a health policy advisor. He also served as Acting Health Policy Director for Finance Committee Chairman Chuck Grassley.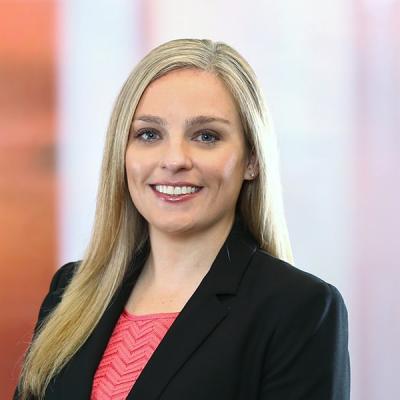 ML Strategies - Director of Health Policy
Katie Weider is Director of Health Policy at ML Strategies. Katie provides advice and guidance on issues relating to Medicaid, Medicare, and dually eligible beneficiaries. Before joining the firm, Katie was a senior analyst with the Medicaid and CHIP Payment and Access Commission.