OIG Issues Fraud Alert Regarding Fraudulent Genetic Testing Schemes
Earlier this week the OIG took the somewhat unusual step of issuing a fraud alert directed to Medicare beneficiaries (rather than to Medicare providers) regarding "fraud schemes" that involve genetic testing.  According to the OIG, beneficiaries are being offered genetic tests in order to obtain their Medicare information, which is then used to commit identity theft or to submit fraudulent claims to Medicare.  Beneficiaries are being targeted through telemarketing calls, booths at public events, health fairs, and door-to-door visits.
The OIG provides the following takeaways to Medicare beneficiaries:
Offers of free genetic tests coupled with requests for a beneficiary's Medicare information should be viewed as suspect.
Genetic tests should be approved and requested by a beneficiary's known physician.
Medicare information should only be provided pursuant to a request from the office of a beneficiary's physician. Unsolicited requests for Medicare information should be viewed with caution.
A primary concern of OIG is the fact that the beneficiary receives a testing kit even if the testing is not medically necessary and is not ordered by a physician.  While Medicare generally does not cover genetic testing conducted for screening purposes, it does reimburse for certain genetic testing conducted for diagnostic purposes, as long as it is medically necessary and is ordered by a physician as required by Medicare regulations.  Further, this type of scheme should not be confused with legitimate telehealth arrangements that involve the ordering of medically necessary laboratory testing. 
This latest alert comes on the heels of another fraud alert directed to consumers in April 2019 regarding a scheme involving orthotic braces, which was coupled with an announcement of federal criminal enforcement action in this area.  We are monitoring these enforcement issues and will follow up with reports of any similar enforcement action involving laboratory testing.
Author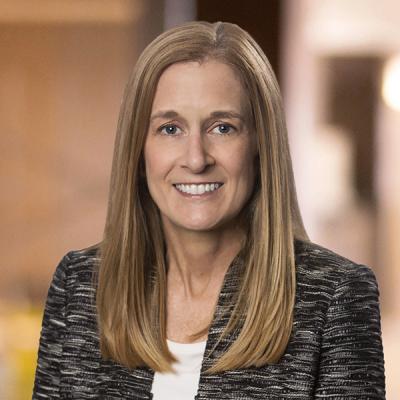 Chair, Health Law Practice & Co-Chair, Health Care Enforcement Defense Practice
Karen advises industry clients on regulatory, transactional, operational, and enforcement matters. She has deep experience handling FCA investigations and qui tam litigation for laboratories and diagnostics companies.