Health Care Forecast in Massachusetts from ML Strategies
Our colleagues at ML Strategies recently blogged about two legislative proposals in Massachusetts designed to address health care costs and access.  On October 18, the Administration of Governor Charlie Baker released the VALUE Act, which aims to prioritize investments in primary care and behavioral health services, protect consumers by way of managed health care cost drivers, improve access to coordinated care, stabilize community hospitals and health centers, and promote insurance market reforms for small and mid-sized employers.  On November 7, the Massachusetts Senate filed the Pharmaceutical Access, Cost and Transparency ("PACT") Act, which addresses pharmaceutical costs through measures designed to improve access and cost, transparency, and PBM and drug price oversight.
While there has been a focus of the flurry of legislative and regulatory proposals to address drug pricing and health cost generally at the federal level over the last few years, the proposed legislation above is a good reminder that states continue to be an important policy arena.  For more information on these legislative proposals on health care, please see the full post.
Author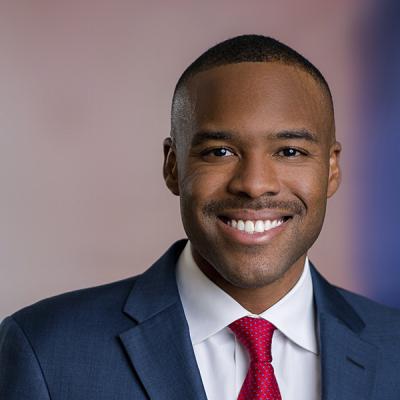 Xavier G. Hardy is a Mintz Associate who focuses his practice on health care regulatory and fraud and abuse matters. Xavier also handles Medicare and Medicaid reimbursement issues in transactions and business arrangements. He represents clients in the health care and life sciences fields.