Health Law Diagnosed — Bioethical Considerations in a Pandemic
Mounting anxiety over how to control the spread of infectious disease outbreaks encourages public and political discourse of bioethics. In the third episode of Mintz's Health Law Diagnosed, Mintz's Bridgette Keller talks about the legal, public health, and bioethics concerns inherent in a global pandemic, including allocating scarce medical resources such as COVID-19 vaccine, and how the greatest challenge to vaccine distribution may be the public's hesitancy.
Author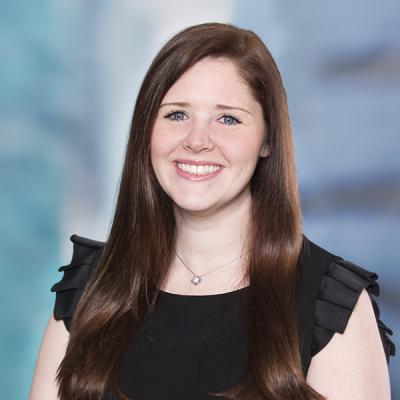 Bridgette A. Keller is a Mintz attorney who applies her experience in health system administration and ethics in health care to her health law practice. She advises health care providers, ACOs, health plans, PBMs, and laboratories on regulatory, fraud and abuse, and business planning matters.