Health Law Diagnosed – Medical-Legal Partnerships: Leveraging a Cross-Disciplinary Approach to Improve Health Outcomes
During this episode, Bridgette Keller speaks with Kerlann Flowers, Legal Director and Senior Attorney for Hofstra University School of Law's Medical-Legal Partnership (MLP), and Mintz Associate Jean Krebs. They discuss the work of the MLP, how the ongoing pandemic has impacted the MLP and its clients, and, in many respects, made collaboration between medical providers and lawyers more important than ever.
Authors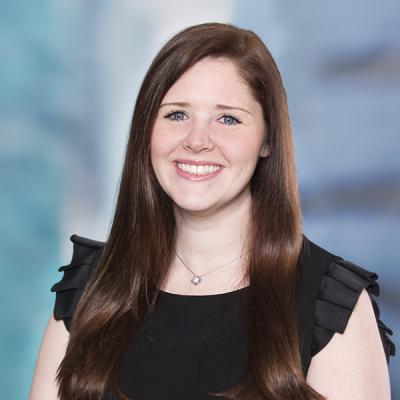 Bridgette A. Keller is a Mintz attorney who applies her experience in health system administration and ethics in health care to her health law practice. She advises health care providers, ACOs, health plans, PBMs, and laboratories on regulatory, fraud and abuse, and business planning matters.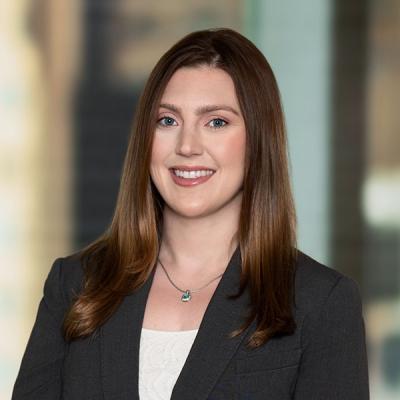 Jeannie Mancheno is an Associate at Mintz who focuses her practice on health care transactional, regulatory, and compliance matters. She represents clients across the health care industry, including hospitals, physician organizations, health care systems, and long-term and urgent care providers.