Energy & Sustainability Leader in the News – Mission Secure
This month, we are pleased to feature Mission Secure, Inc., a company that provides unprecedented control system cybersecurity visibility and protection of physical assets and the control systems that monitor and operate those assets. Mission Secure's control system cybersecurity assessment and secure design services and cyber protection solutions are utilized across defense, energy, transportation, and other critical infrastructure industries.
Recently, Mission Secure announced the closing of an $8 million Series A financing round. The funds established by this financing will aid in the growth and expansion of the company within the defense, energy, and transportation sectors, including increased market penetration into oil and gas, power and utilities, and military industries. Most notably, this funding will further publicize the patented MSi Platform, the only cybersecurity solution on the market that can provide comprehensive visibility, network segmentation, and controller protection within a single platform. The platform shields customers from malware, advanced persistent or internal threats, exploits, and supply chain interdictions while simultaneously maintaining a simple installation and configuration process.
With the closing of this deal, Mission Secure will have an increasingly impactful outreach to customers hoping to assess critical cybersecurity risks and protect assets from cyber maladies. Congratulations to Mission Secure on its successful Series A financing round. We are proud to continue working with this industry leader, and we look forward to a bright future. You can learn more about their services and solutions by visiting the company's website at https://www.missionsecure.net/.
Authors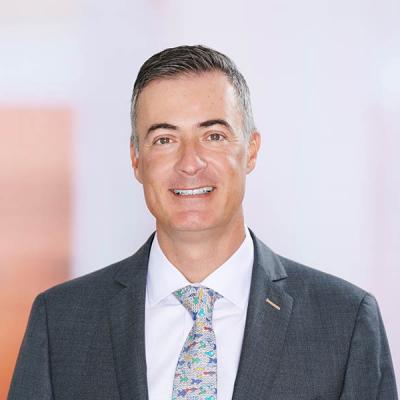 Member / Chair, Energy & Sustainability Practice
Tom Burton has helped to shape the clean energy industry by drawing on his passion for innovation. As a Mintz attorney, Tom counsels investors, entrepreneurs, and Fortune 100 companies. He also guides start-up organizations and accelerators to foster the next generation of energy leaders.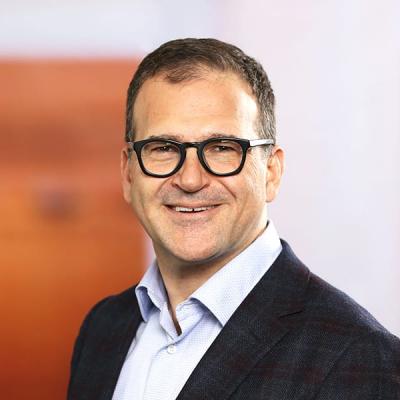 Member / Co-chair, Energy & Sustainability Practice
Sahir Surmeli is a Mintz business counselor who advises companies, boards, entrepreneurs, investment banks, and venture and private equity investors as they build and grow companies. He handles public offerings, 144A and private financings, acquisitions, joint ventures, and strategic partnerships.