Energy & Sustainability Event Highlights – June 2019
Collaborative, Brought to you by Classy 
June 11–13 // Boston
Join nonprofit professionals and social impact leaders to learn, share, and get inspired! From fundraising and marketing best practices, to the latest in technology and data, gain the tools, strategies, and connections you need to accelerate your organization's impact at this three-day immersive experience. Mintz is proud to sponsor this event at which our own Tom Burton will speak alongside Sandhya Murali of Solstice, Brace Young of Arabesque, and Matt Silver of Cambrian Innovation on a panel entitled, "The Whos, Whats, Whys, and Hows of Impact Investing." For more information and to register, click here. Mintz friends and clients can attend at a discounted rate. For 25% off, use code: MINTZ.
Impact Capitalism Summit Nantucket, an event by Big Path Capital 
July 17–18 // Nantucket
Join family offices, foundations, institutional investors, wealth advisors, and asset managers at Big Path Capital's Impact Capitalism Summit Nantucket. The Impact Capitalism Summit is one of the largest gatherings of investors focused on maximizing impact and maximizing return. With a thought-provoking and actionable agenda designed to facilitate peer-to-peer learning, the Summit's program will encourage collaboration in a unique environment that promises to capture the imagination and inspire participation. Speakers will address the factors that are driving their impact investment decision-making in 2019 and beyond. Mintz is proud to serve as a sponsor of this event since its inception. Our own Tom Burton and Ben Stone will speak at the Summit. For more information, click here.
Classy's Collaborative Conference
June 11-13, 2019
Boston, MA
More Info »
American Society of Mechanical Engineers (ASME) Offshore Wind Summit
June 12, 2019
Boston, MA
More Info »
AEE's Advanced Energy Now East
June 13, 2019
Richmond, VA
More Info »
NAESCO Technology and Financing Conference 2019
June 13-14, 2019
Providence, RI
More Info »
E2's Federal Climate Action with US Senator Carper
June 14, 2019
Palo Alto, CA
More Info »
TechConnect World Innovation Conference & Expo
June 17-19, 2019
Boston, MA
More Info »
Greentech Media's Grid Edge Innovation Summit 2019
June 18-19, 2019
San Diego, CA
More Info »
REFF Wall Street 2019
June 18-19, 2019
New York, NY
More Info »
NEWIN Water Pitch Night
June 19, 2019
Boston, MA
More Info »
SEIA's Southeast States Federal Lobby Day
June 19-20, 2019
Washington, DC
More Info »
NECEC's Cleantech Financial Innovation Summit
June 20, 2019
New York, NY
More Info »
SEIA's Solar Power Texas
June 24-25, 2019
Austin, TX
More Info »
Authors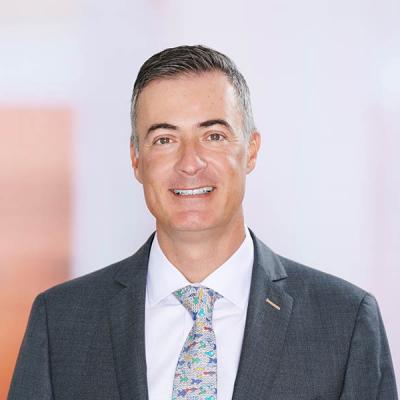 Member / Chair, Energy & Sustainability Practice
Tom Burton has helped to shape the clean energy industry by drawing on his passion for innovation. As a Mintz attorney, Tom counsels investors, entrepreneurs, and Fortune 100 companies. He also guides start-up organizations and accelerators to foster the next generation of energy leaders.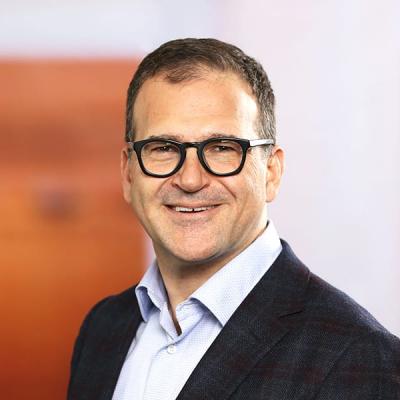 Member / Co-chair, Energy & Sustainability Practice
Sahir Surmeli is a Mintz business counselor who advises companies, boards, entrepreneurs, investment banks, and venture and private equity investors as they build and grow companies. He handles public offerings, 144A and private financings, acquisitions, joint ventures, and strategic partnerships.