New York Permits 316 MW Battery Storage Project, Trading Gas Plant for World's Largest Battery
New York's utility regulator has approved construction on a 316-megawatt battery storage plant, a facility that, if built, would provide emissions-free power to New York City and the surrounding region while replacing a significant portion of the city's fossil-fueled energy.
Known as the Ravenswood Development, the project aims to provide 2,528 MWh of power and would operate during peak hours, with enough storage capacity to discharge 8 hours of power during the hours of highest demand. According to the regulator, the project would stabilize the Con Edison, Inc. grid while reducing the state's reliance on oil and natural gas.
The facility, once constructed, will be the first major use of energy storage for peaking power in the Northeast United States, making it the first project of its kind. While California and Arizona have taken steps to move towards energy storage for peaking power, battery facilities on the East Coast have been smaller and have addressed fast-response power needs as opposed to peak power.
The project's developer, LS Power, plans to demolish and replace most of the current Ravenswood Generating System located along the East River in Long Island City, Queens, replacing 16 aging combustion turbines with the lithium-ion battery system. A well-capitalized developer and grid infrastructure owner, LS Power already owns the Ravenswood plant and would make the proposed upgrades and changes via a subsidiary. The company plans to build in three phases, with the first 129 MW phase being completed by March 2021 and with no timetable for the second and third 98 MW and 89 MW phases. If completed, the battery plant would provide electric to more than 250,000 households for up to 8 hours. In addition, by swapping a fossil fuel-driven energy source with battery technology, the system would deliver energy at peak capacity with zero local emissions.
The approval of the Ravenswood project is well aligned with the goals of New York Governor Andrew Cuomo's Green New Deal program, which sets a goal of 1,500 MW of storage by 2025 and 3,000 MW by 2030. The Governor's program prioritizes storage as a clean replacement for the state's dirtiest peak power plants, which are more likely to be located in impoverished and minority neighborhoods. The state is currently in the process of finalizing restrictions on pollution that would further limit the production of fossil fuel-powered energy and would force the shutdown of most of the state's polluting plants.
While the regulatory approval does not guarantee that the facility will be built, if deployed fully, the storage plant would meet just over 10% of New York's 2030 energy storage goal. In addition, this project is just the latest in a series of energy storage project announced nationwide as battery prices fall rapidly and incentives for replacing polluting plants with sustainable energy sources increase across the country. As construction moves forward on what aims to be the world's largest battery storage facility, states and regulators will be looking to shift increasingly towards renewable energy projects such as this one.
Authors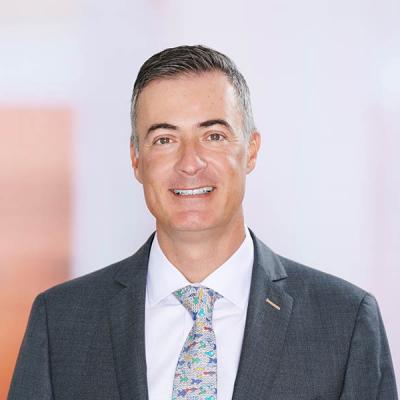 Member / Chair, Energy & Sustainability Practice
Tom Burton has helped to shape the clean energy industry by drawing on his passion for innovation. As a Mintz attorney, Tom counsels investors, entrepreneurs, and Fortune 100 companies. He also guides start-up organizations and accelerators to foster the next generation of energy leaders.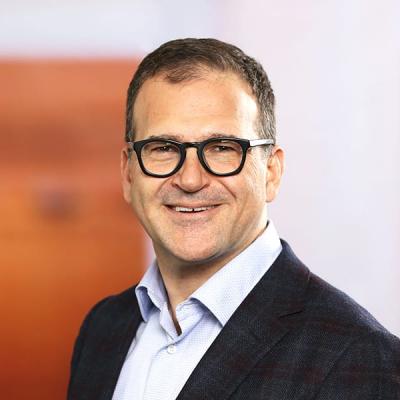 Member / Co-chair, Energy & Sustainability Practice
Sahir Surmeli is a Mintz business counselor who advises companies, boards, entrepreneurs, investment banks, and venture and private equity investors as they build and grow companies. He handles public offerings, 144A and private financings, acquisitions, joint ventures, and strategic partnerships.