Energy & Sustainability Client Feature: Oberon Fuels
This month, we are thrilled to feature Oberon Fuels, a company dedicated to decarbonizing the transportation sector by producing a range of ultra-low-carbon and carbon-negative fuels that are practical, economical, and sustainable alternatives to today's fossil fuels.
Founded in 2010, Oberon was the first company in North America to produce fuel-grade DME (dimethyl ether), a clean-burning, non-toxic fuel produced from a variety of waste feedstocks, including biogas from animal and food waste. Approved as a renewable fuel under the US Environmental Protection Agency's Renewable Fuels Standard, renewable DME (rDME) is an inexpensive diesel alternative that meets strict emissions standards.
Oberon's unique technology uses locally available organic wastes to produce ultra-low-carbon, zero-soot rDME fuel that can be used as an alternative to diesel in a variety of applications in the trucking and heavy equipment industries. In addition, DME can be blended with propane to create an overall reduction in the carbon footprint of fuel-burning vehicles and can be used as a hydrogen carrier to power fuel-cell electric vehicles. Together, the options produced by this agile molecule can play a major role in reducing emissions from transportation.
By supplying trucking fleets with rDME fuel at a competitive price, providing biogas sources with steady offtake opportunities, and allowing cities to efficiently recycle their waste streams into energy, Oberon is working to dramatically reduce the negative human health impacts of soot and the larger-scale climate impacts of carbon emissions globally. Long term, the broad adoption of Oberon's technology promises to enable improved climate and human health in cities around the world.
On February 12, Oberon announced a new partnership with SHV Energy, the world's largest distributor of propane fuel, to accelerate the use of renewable rDME in order to reduce the carbon footprint of transportation fuel. Through the partnership, Oberon will work with SHV Energy in a number of ways, using increased funding to further develop rDME fueling infrastructure and vehicle development. In addition, SHV's technical resources will allow Oberon to begin testing the use of rDME blended with propane, which dramatically reduces propane's carbon intensity value. SHV's global distribution network will also enable greater use of Oberon's rDME technology in myriad energy applications worldwide.
Rebecca Boudreaux, PhD, the president of Oberon Fuels, has praised the partnership, stating, "This collaboration is a testament to the power of the rDME molecule as an innovative solution to address emissions and climate change." Director of Biofuels at SHV Energy Rebecca Groen also spoke about the collaboration, stating, "rDME's dual benefits – its ability to reduce the CI of propane, as well as its ease of interoperability with propane infrastructure – make it an ideal option for the propane industry as it seeks to reduce the carbon footprint of an already clean, efficient option."
Authors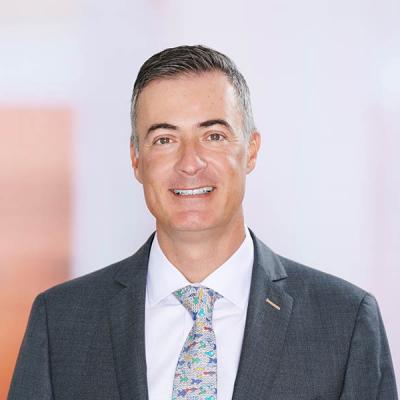 Member / Chair, Energy & Sustainability Practice
Tom Burton has helped to shape the clean energy industry by drawing on his passion for innovation. As a Mintz attorney, Tom counsels investors, entrepreneurs, and Fortune 100 companies. He also guides start-up organizations and accelerators to foster the next generation of energy leaders.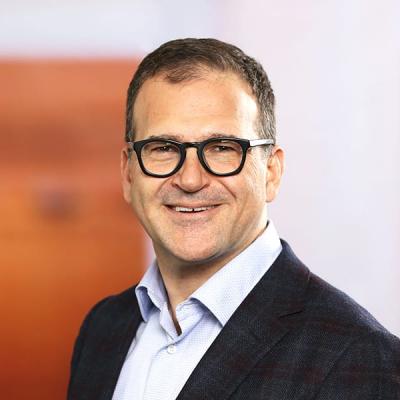 Member / Co-chair, Energy & Sustainability Practice
Sahir Surmeli is a Mintz business counselor who advises companies, boards, entrepreneurs, investment banks, and venture and private equity investors as they build and grow companies. He handles public offerings, 144A and private financings, acquisitions, joint ventures, and strategic partnerships.