Energy & Sustainability Client Feature: Yield10 Bioscience, Inc
This month, we are thrilled to feature Yield10 Bioscience, Inc., an agricultural bioscience company developing crop innovations to improve global food security. Headquartered in Woburn, Massachusetts, with additional facilities in Saskatoon, Saskatchewan, Canada, Yield10 focuses on the development of new agricultural biotechnology approaches to improve crop performance through the study of metabolism. According to experts, food production must be increased by over 70% in the next 35 years to feed the growing global population, which is expected to increase from 7 billion to more than 9.6 billion by 2050. In an effort to address this challenge, Yield10 is working to identify new gene targets to deploy in canola, corn, and soybean crops by working with major agricultural companies.
In order to develop high value seed traits for the agriculture and food industries, Yield10 uses its "Trait Factory," including the "GRAIN" big data mining trait gene discovery tool, as well as the Camelina oilseed "Fast Field Testing" system. It is also developing improved Camelina varieties for the production and commercialization of nutritional oils, protein meal, and PHA biomaterials. Through these methods, Yield10 is developing proprietary, breakthrough plant biotechnologies to improve crop productivity. Since its 2015 launch, Yield10 has "demonstrated yield improvements in switchgrass biomass and Camelina oilseed" and is "developing innovative agricultural biotechnology approaches in significant row crops to provide novel solutions for global food security."
Yield10 was launched as a redeployment of the crop science program of Metabolix, Inc. and is traded on the Nasdaq (YTEN). This past August, Yield10 announced the closing of an underwritten public offering of 835,000 shares of its common stock at a public offering price of $4.25 per share. Investors affiliated with existing investor Jack W. Schuler purchased 396,450 shares of Yield10's common stock in a separate private placement transaction. All shares in the public offering and private placement were sold by Yield10. As a result, Yield10 raised $5.3 million in total net proceeds.
In recent months, Yield10 has announced a number of important developments. This past August, it signed a three-year, non-exclusive research agreement with GDM, a company specialized in plant genetics in Gibson City, Illinois, to evaluate novel yield traits in soybean. Yield10 was also chosen as a presenting company for both the LD 500 Virtual Conference and the H.C. Wainwright 22nd Annual Global Investment Conference. Moreover, as of October 1st, Yield10 reported the completion of harvesting for a 2020 field test program to evaluate novel yield and compositional traits in Camelina and canola. The trials, conducted in both the United States and Canada, monitored key agronomic and growth parameters of the plants throughout the growth period. According to Dr. Kristi Snell, PhD, Chief Science Officer of Yield10 Bioscience, researchers will continue to work closely with field contractors to evaluate data collected from the company's studies.
In the next few years, Yield10 will continue to focus on advanced crop technologies that boost CO2 fixation efficiency through photosynthesis. By focusing on the development of disruptive technologies to produce step-change improvements in crop yield for food and feed crops, Yield10 Bioscience is on track to make groundbreaking developments that are designed to enhance global food security.
Authors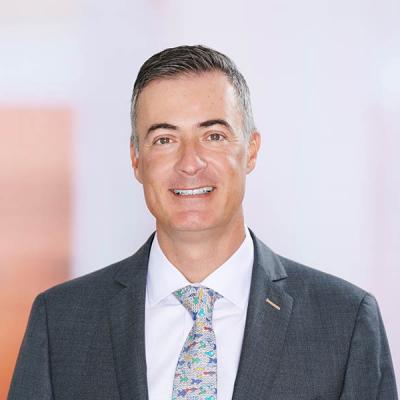 Member / Chair, Energy & Sustainability Practice
Tom Burton has helped to shape the clean energy industry by drawing on his passion for innovation. As a Mintz attorney, Tom counsels investors, entrepreneurs, and Fortune 100 companies. He also guides start-up organizations and accelerators to foster the next generation of energy leaders.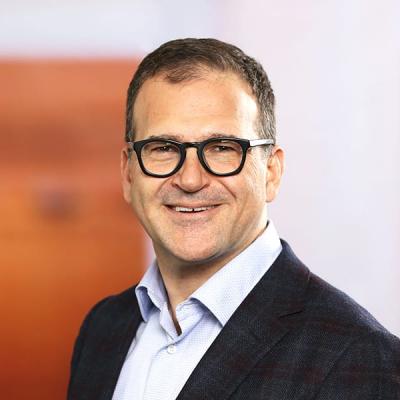 Member / Co-chair, Energy & Sustainability Practice
Sahir Surmeli is a Mintz business counselor who advises companies, boards, entrepreneurs, investment banks, and venture and private equity investors as they build and grow companies. He handles public offerings, 144A and private financings, acquisitions, joint ventures, and strategic partnerships.