Energy & Sustainability Client Feature — Brightcore Energy
This month, we are thrilled to feature Brightcore Energy, a clean energy and efficiency-as-a-service company for commercial, industrial, and institutional real estate owners. In August, Brightcore closed an equity financing deal with SER Capital Partners, a sustainable investment focused private equity firm, pursuant to which SER committed to invest $82 million into Brightcore. SER's investment will significantly expand Brightcore's balance sheet and its ability to implement, finance, invest in, and acquire a broad range of clean energy projects and solutions, thereby enabling its customers to reduce operating costs and mitigate their environmental footprint at no upfront expense.
Brightcore was founded in 2015 and is led by a team of industry veterans whose mission is to help their clients drastically reduce their reliance on fossil fuels through a comprehensive approach to both energy efficiency and clean energy resources. Brightcore is driven by a sincere desire to improve their clients' bottom line. Brightcore develops, owns, and finances advanced energy projects for deployment in the commercial-industrial sector. Brightcore Energy's innovative Efficiency-as-a-Service (EaaS) model requires no capital investment and provides for immediate operating cost savings, making it affordable and seamless for businesses and institutional buildings to quickly and easily transition their legacy energy platforms to significantly more efficient ones. Brightcore's services cover a broad range, including commercial and community solar, high-efficiency renewable heating and cooling (geothermal), LED lighting and controls, electric vehicle (EV) charging, battery storage, smart building solutions and other emerging technologies.
In addition to serving as Brightcore's primary project development counsel, the Mintz Energy & Sustainability team is excited to have advised Brightcore Energy in the equity financing deal with SER. The Mintz team leading the transaction included Eric Macaux, Kris Kirkwood,Andrew Bernstein, Roy Gillig, Bill Squires, Evelyne Guillouet, and Kirk Coleman.
Rhem Wooten, Partner of SER, stated, "We're excited to partner with a strong team that is led by Co-CEOs Rob Krugel, Konstantin Braun and President Mike Richter and that has already completed more than 150 clean energy and efficiency projects for its customers. Commercial, industrial, and municipal demand for clean energy and efficiency is growing exponentially. With SER as a partner, Brightcore now has an enhanced ability to provide competitive financing solutions for customers. We're eager to see Brightcore accelerate deployment of its solar, LED lighting, HVAC (including geothermal), and other product offerings. Brightcore's ability to implement and finance a holistic sustainability solution for its customers is highly differentiated and value-additive."
Rob Krugel, Co-CEO of Brightcore, added, "We are excited to partner with SER, who brings significant experience in the efficiency and sustainability sectors and is fully aligned with our business and mission. This transaction positions us well to meet the significant customer demand for energy efficiency and distributed infrastructure projects at the state and local levels. With a significant balance sheet, combined with our intellectual capital and extensive experience, Brightcore is extremely well positioned to provide economic benefits for customers while decarbonizing their operations."
Rahul Advani, Managing Partner of SER, commented, "We are excited to welcome Brightcore into SER's portfolio of businesses. Our portfolio companies are leading the sustainable industrial revolution and reducing overall carbon emissions by installing solar, storage and energy efficiency projects where and when customers need them most. And we see a tremendous market need for Brightcore's clean energy and efficiency services for customers."
Authors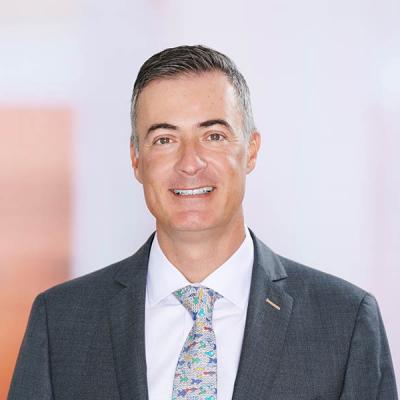 Member / Chair, Energy & Sustainability Practice
Tom Burton has helped to shape the clean energy industry by drawing on his passion for innovation. As a Mintz attorney, Tom counsels investors, entrepreneurs, and Fortune 100 companies. He also guides start-up organizations and accelerators to foster the next generation of energy leaders.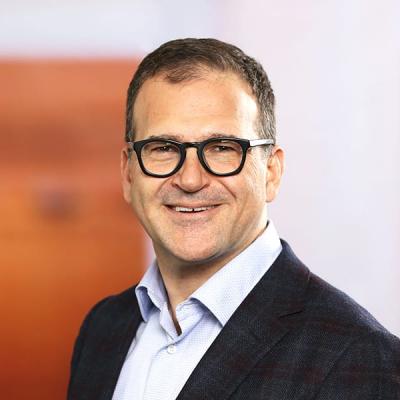 Member / Co-chair, Energy & Sustainability Practice
Sahir Surmeli is a Mintz business counselor who advises companies, boards, entrepreneurs, investment banks, and venture and private equity investors as they build and grow companies. He handles public offerings, 144A and private financings, acquisitions, joint ventures, and strategic partnerships.