Energy & Sustainability Client Feature — Context Labs
This month we are excited to feature our client, Context Labs, an Enterprise Data Fabric Climate Tech company based in Cambridge, Massachusetts, and Amsterdam. As a leader in data fabric technologies, Context Labs utilizes machine learning, artificial intelligence, cryptographic proofing, and distributed ledger technologies to build Asset Grade Analytics (AGA) that drive new context-driven insights.
On March 22, 2022, the company announced the launch of its Decarbonization as a Service™ (DaaS™) Platform to accelerate the global energy transition, bringing with it a new form of real-time digitally quantified ESG to enhance transparency and trust in markets.
Concurrently, Williams (NYSE: WMB), a Fortune 500 American energy company based in Tulsa, Oklahoma, announced its multiyear commitment to the adoption of the Context Labs DaaS™ platform. The deployment of this enterprise data fabric solution will be targeted at Williams' facilities, along with its upstream and downstream ecosystem partners that handle 30 percent of the natural gas in the United States, to accelerate the company's energy transition and affirm its commitment to transparency and governance around climate change.
"We're thrilled to provide key enabling technologies to Williams to support its energy transition strategy," said Context Labs Founder and CEO Dan Harple. "Our DaaS™ data fabric platform, based on our Immutably™ technologies, will integrate and connect the Williams ecosystem of supply chain partners, enabling a full end-to-end solution to achieve its market-leading climate commitments. This commitment by Williams marks the first at-scale deployment of the DaaS™ platform, one step further towards our goal for Context Labs technology to serve as the bedrock for the future of responsible, informed, and trusted Climate Tech."
"The national scale of Williams' in the energy supply chain, and its adoption of the Context Labs technology represents a next big step towards better measurement through a digitally quantified empirical ESG, enabling greater transparency, trust for all stakeholders, and the ability to produce the transformation of the firm towards decarbonization," stated Roberto Rigobon, Society of Sloan Fellows Professor of Management and Professor of Applied Economics at the MIT Sloan School of Management.
The launch of Context Labs' DaaS™ Platform follows the February 9, 2022 announcement of a $28 million investment in the company led by BP Energy Partners. Other participants in the investment in Context Labs include consulting firm KPMG LLP; Equinor Ventures, the venture-capital arm of energy company Equinor ASA; family office Shamrock Ventures; impact investor i(x) Investments (since renamed i(x) Net Zero); and Neglected Climate Opportunities LLC, an affiliate of the Jeremy and Hannelore Grantham Environmental Trust.
As evidenced by the release of the SEC's proposed regulation on mandatory climate disclosures, accurate, quantified carbon emissions information will be an increasingly important set of data for companies. As an innovator in enterprise data fabric technologies, Context Labs is advancing much-needed solutions for customers who demand trusted provenance in their data.
Authors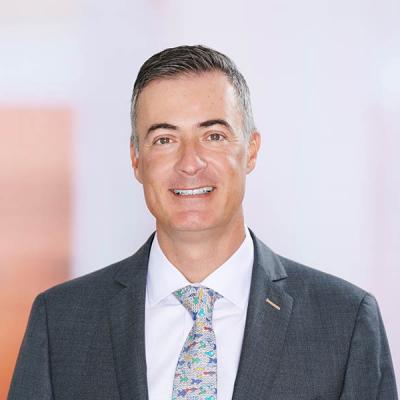 Member / Chair, Energy & Sustainability Practice
Tom Burton has helped to shape the clean energy industry by drawing on his passion for innovation. As a Mintz attorney, Tom counsels investors, entrepreneurs, and Fortune 100 companies. He also guides start-up organizations and accelerators to foster the next generation of energy leaders.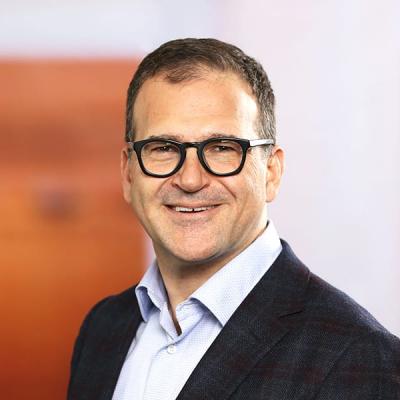 Member / Co-chair, Energy & Sustainability Practice
Sahir Surmeli is a Mintz business counselor who advises companies, boards, entrepreneurs, investment banks, and venture and private equity investors as they build and grow companies. He handles public offerings, 144A and private financings, acquisitions, joint ventures, and strategic partnerships.