MintzTech Connect Industry News - December 2015
Dear Readers, 
Welcome to the second issue of MintzTech Connect — our bi-monthly newsletter on "all things technology" in the legal and business world, from our perspective, of course. This issue contains some key industry news, profiles on two exciting companies, an article about the ever growing "impact investing" space, and an amazing CleanWeb Report on which we collaborated with other industry participants. Also, don't miss the list of events taking place in key start-up hubs around the country.
Over the course of the past two months, the Tech practice here at Mintz has been exceedingly busy closing deals and helping structure others. We perceive a great deal of positive momentum in technology and venture-backed companies from early stage on, and we are excited about the prospects for 2016.
We welcome your questions and inquiries, and be sure to visit our website for emerging companies @ www.mintzedge.com. Sign up here to receive email alerts when new articles are posted to MintzEdge.com.

Sincerely yours,
Dan + Sam
---
Stay Informed 
---
Authors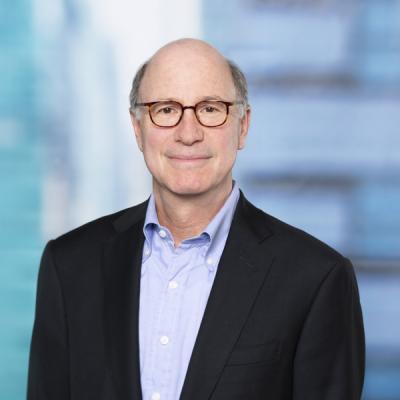 Member / Chair, Technology Practice; Co-chair, Venture Capital & Emerging Companies Practice
Daniel I. DeWolf is an authority on growth companies and serves as Chair of Mintz's Technology Practice Group and Co-chair of the firm's Venture Capital & Emerging Companies Practice. He has worked on pioneering online capital-raising methods. He also teaches venture capital law at NYU Law School.
Samuel Asher Effron assists Mintz clients with venture capital and private equity transactions, helping start-ups with legal and business matters. He has clients in a variety of technology sectors, including video gaming, music, virtual and augmented reality, and consumer electronics.